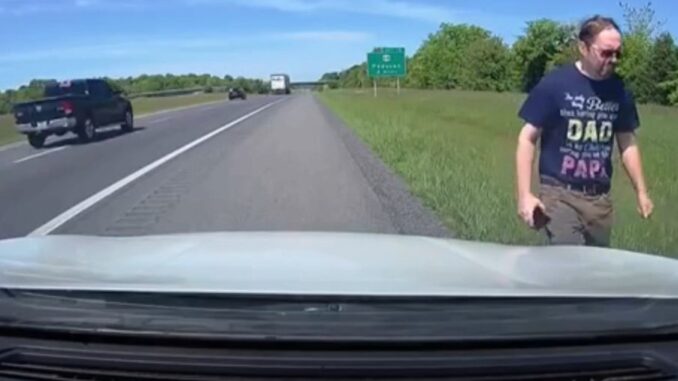 The following was posted on the GAB account of Timothy Charles Holmseth, today.
~begin~
EFFECTIVE IMMEDIATELY: OPERATION: LIVE TO TELL
by Timothy Charles Holmseth – War Correspondent – on July 28, 2022 – USA
I have created a GiveSendGo account for myself.
The title of the campaign speaks for itself.
Thank you in advance for any generosity you show me.
I've never done what I do for money, profit, or gain. My rewards are in heaven.
However, I am running on fumes and my work for Jesus is not over.
https://www.givesendgo.com/TIMOTHYCHARLESHOLMSETHCAR
https://www.givesendgo.com/TIMOTHYCHARLESHOLMSETH
~end~