"GOT AWAY WITH MURDER" (nope)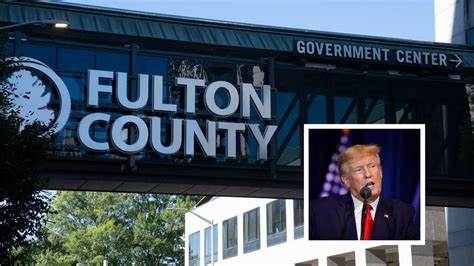 by Pentagon Pedophile Task Force on August 23, 2023 – USA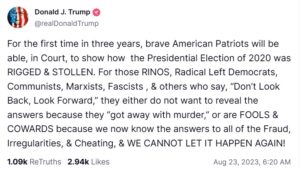 The following affidavits Jessie Marie Czebotar were authored by Jessie Marie Czebotar. The affidavits were escrowed by former Truth and Taxation Judge Randi Lynn Erickson, Minnesota, under her State licensing through the Department of Commerce.
The affidavits below do not constitute all of Czebotar's affidavits.
The following affidavits are filed with United States District Court and/or United States Army, Criminal Investigation Division, Fort Campbell, and/or Office of the Texas Governor, President Donald J. Trump & his attorneys, and/or Attorney Steven S. Biss.
Steven S. Biss is the attorney for Randi Lynn Erickson. Biss prepared a RICO Complaint for his client Erickson. Biss's Complaint begins with Czebotar's detailed account by Czebotar, of the time she watched Hillary Clinton and her henchmen torture children with scalding hot water to raise their adrenochrome level, whereupon Clinton ate a gland from a little girl's head. Czebotar is a WITNESS in Biss' RICO case.
Biss told Erickson told Erickson he is ready to file the RICO. Biss said the RICO will be filed in Minnesota federal court through a Minnesota attorney. Erickson asked Biss to tell her the name of the Minnesota attorney and he refused. Thus, the RICO is not filed. Biss has received $30,000.00 from Erickson.
Biss is also the attorney of former U.S. Congressman Devin Nunes (now CEO of TRUTH SOCIAL), retired U.S. Army General Michael Flynn & family, former CIA agent Robert David Steele, and Timothy Charles Holmseth.
Affidavit 1
About Author