PUBLISHER'S OFFICIAL STATEMENT regarding false claims made by Craig Randall Sawyer, against Timothy Charles Holmseth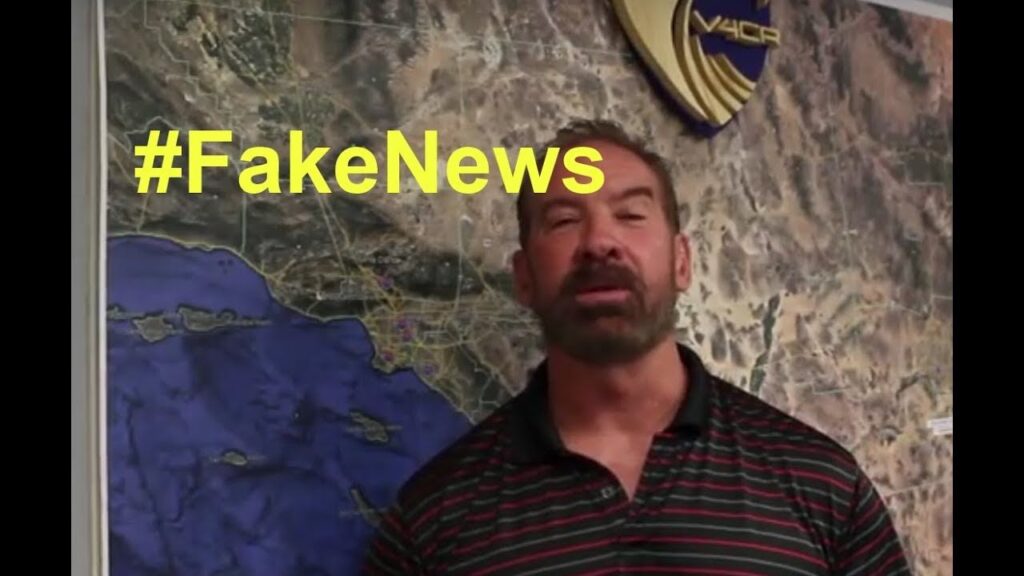 by Randi L. Erickson, owner/publisher, www.timothycharlesholmseth.com, on July 17, 2021 at 11:09 A.M.
Craig Randall Sawyer, CEO, Veterans For Child Rescue Inc, Arizona, has made countless public defamatory and libelous statements about one of my news reporters, Timothy Charles Holmseth.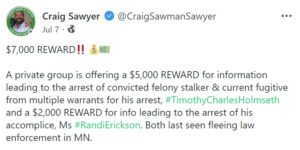 Sawyer's statements are legally actionable.
There is really not much more I can say, other than, Craig Randall Sawyer is not a 'well' man and is a pathological liar.
The following addresses claims made by Craig Sawyer against Timothy Holmseth.
Timothy Charles Holmseth is NOT a pedophile.
Timothy Charles Holmseth is NOT a felon. I confirmed this through a background check and records directly from law enforcement.
Timothy Charles Holmseth has NEVER been charged (much less convicted) of stalking.
Timothy Charles Holmseth IS, in FACT, an award-winning news reporter. I confirmed this with the North Dakota Newspaper Association that Timothy Holmseth received two First Place awards.
Timothy Charles Holmseth was interviewed in person and deemed "credible" by Special Agent A.J. Eilerman, Minneapolis FBI.
Timothy Charles Holmseth passed a background check performed by the United States Department of Agriculture and was cleared to enter the secure areas of a locked federal facility.
Timothy Charles Holmseth has custody rights to all of his children, and, has NEVER lost custody rights. In fact, Timothy Holmseth was granted sole-physical custody of his 5-year-old daughter by a Minnesota Judge and raised her as a single parent until adulthood.