SHIRTS – MUGS – TIMOTHY CHARLES HOLMSETH AND THE LAW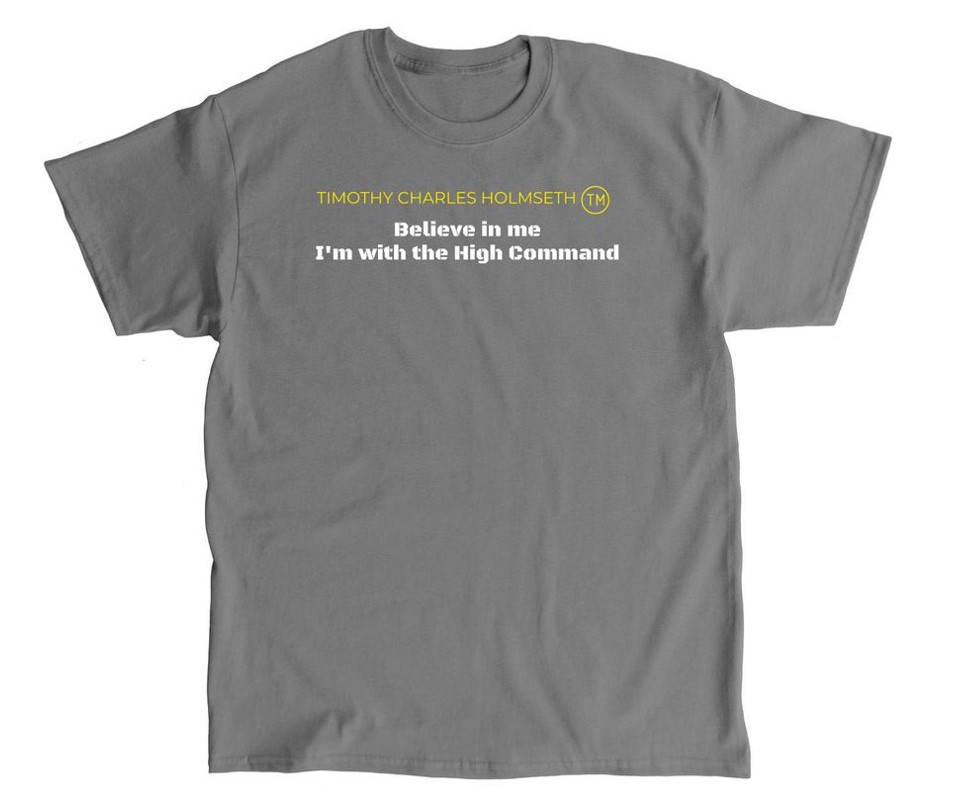 by Pentagon Pedophile Task Force on December 5, 2021 at 1:16 P.M.
TIMOTHY CHARLES HOLMSETH 't-shirts' and 'coffee mugs' are now available for sale.
Timothy Charles Holmseth is REQUIRED to sell these items to be in compliance with federal trademark law.
Timothy Holmseth is a follower of his Lord and savior Jesus Christ and has fought for the little children knowing his rewards await him heaven.
Timothy would rather have Jesus tell him his work on earth brought one soul to Jesus, than to have a billion dollars deposited into his bank account.
Click on image to purchase item.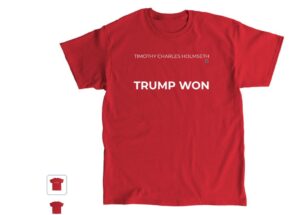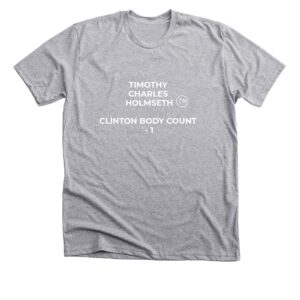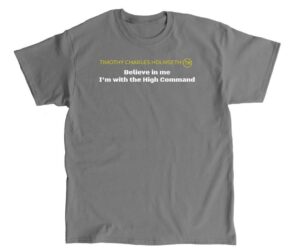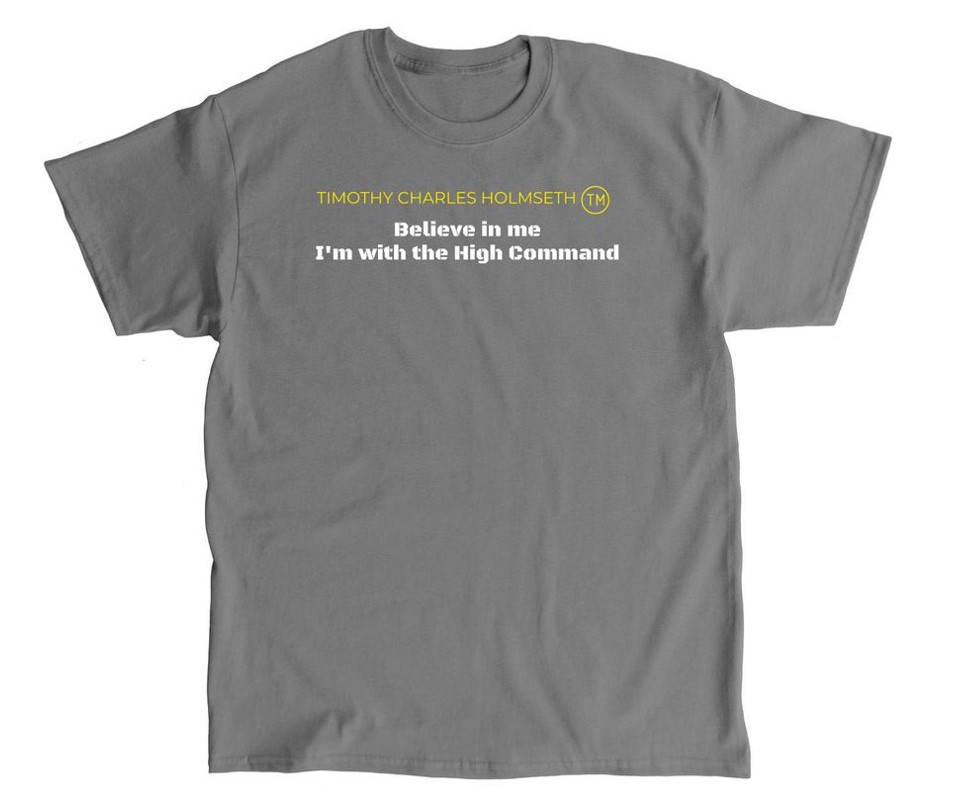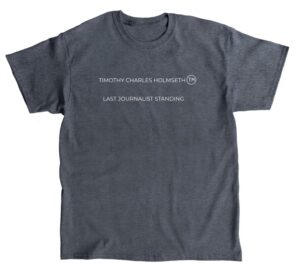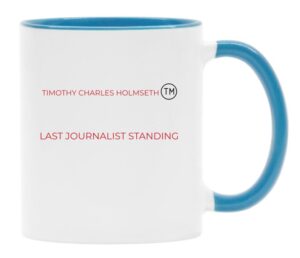 About Author