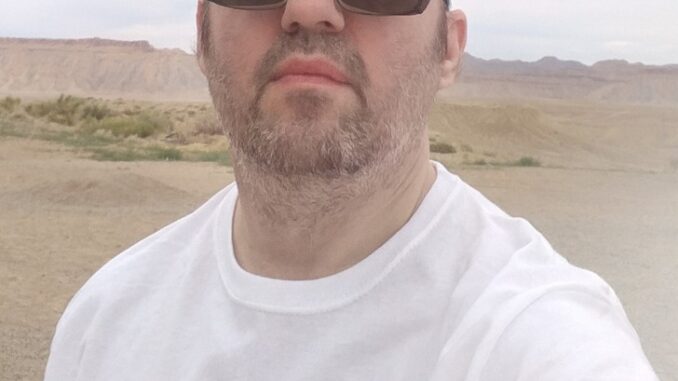 by Pentagon Pedophile Task Force on December 17, 2021 at 7:45 P.M.
This website, www.timothycharlesholmseth.com, as well as the first website created by Timothy Charles Holmseth, www.writeintoaction.com, has been publishing very detailed facts and information for well over a decade. Additionally, Timothy Charles Holmseth published a bound covered book.
As of today's date, Timothy Charles Holmseth has NEVER received a Demand For Retraction regarding anything published.
That's a fact.
Happy reading.
Happy learning.
Knowing the truth feels good.