RICO CLAIM: FEDERAL GOVERNMENT USED EXTORTION IN ATTEMPT TO REMOVE ALL OF TIMOTHY CHARLES HOLMSETH'S WEBSITES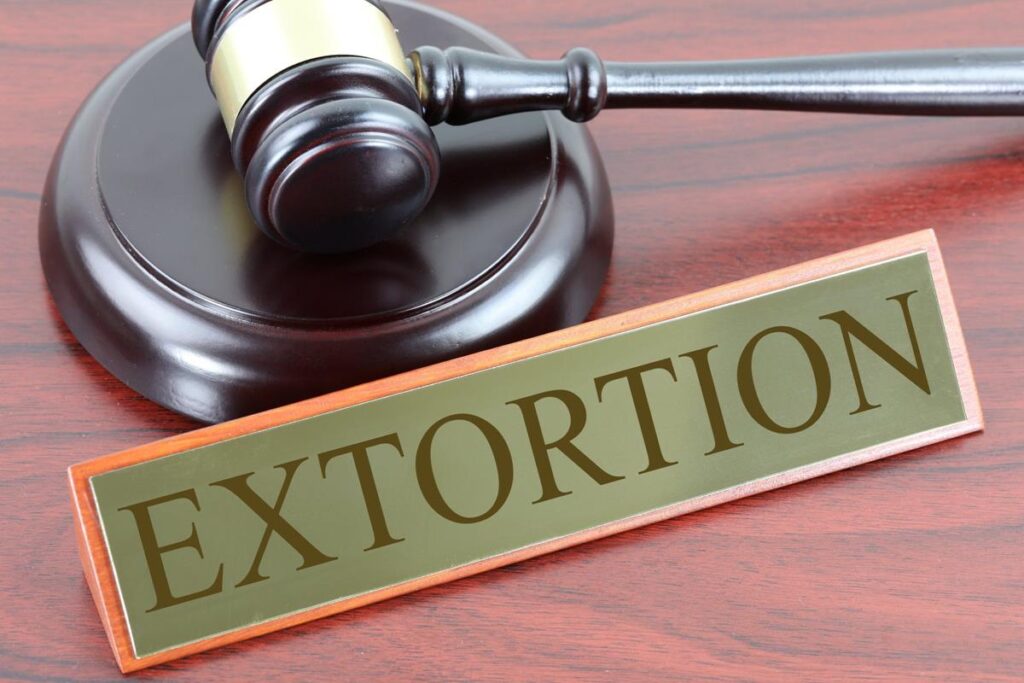 by Pentagon Pedophile Task Force on January 19, 2023 – USA
Holmseth v. Page – 3:22-cv-00912 – Middle District of Tennessee is a RICO action that now includes additional Defendants including the DOJ.
The Complaint begins, "I am the target of the Weaponization of the Federal Government. I am being targeted by SEAL TEAM 6 and a Tier One Operation. SEE COMPLAINT".
An exhibit from a Second Amended Complaint filed this week reveals a media operative, Levi Henry Page IV, Dover, Tennessee, was part of a federal government operation on a mission to extort Timothy Charles Holmseth into removing all of his websites.