SOURCE: MURDER TRIAL DATE FOR NEELY PETRIE-BLANCHARD MOVED INTO NEXT YEAR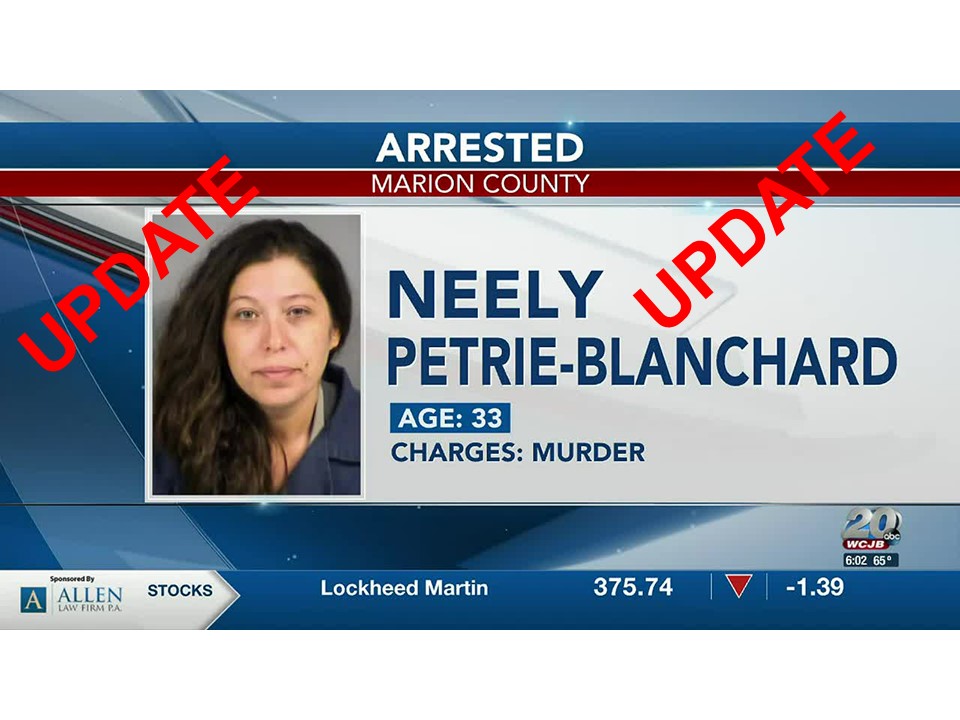 by Pentagon Pedophile Task Force on August 8, 2022 – USA
The following was posted on the GAB account of Timothy Charles Holmseth, today.
~begin~
SOURCE: MURDER TRIAL DATE FOR NEELY PETRIE-BLANCHARD MOVED INTO NEXT YEAR
by Timothy Charles Holmseth – War Correspondent – on August 8, 2022 – USA
Preliminary reports from a trusted source are advising me the murder trial of Neely Petrie-Blanchard – State of Florida v. Neely Petrie-Blanchard – has been pushed out to next year.
This comes as I published RON DESANTIS IN HUGE TROUBLE [ASSASSINATION COVER-UP] – – –
https://timothycharlesholmseth.com/ron-desantis-in-huge-trouble-assassination-cover-up/
Evidence shows self-professed U.S. Secret Service David Lester Straight and Attorney Lin Wood may have knowledge of a Navy SEAL involved in a conspiracy to murder Christopher E. Hallett, CEO, E-Clause LLC., and frame Blanchard.
I am monitoring this and will keep you updated.
Believe in me I'm with the High Command
~end~