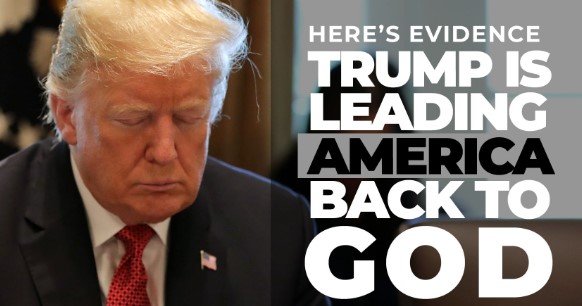 by Pentagon Pedophile Task Force on October 9, 2022 – USA
On October 8, 2022, President Donald J. Trump spoke to a huge crowd at a Trump rally in Minden, Nevada. Trump encouraged Americans to focus on documents that had been taken by former U.S. Presidents.
Here's why.
Trump [indirectly] told you [because he knows] there are documents and videos that were taken and stored away by former U.S. Presidents that show U.S. Presidents and world leaders raped, tortured, murdered, and ate children (right down to George H. Bush, George W. Bush, and Bill Clinton giggling and wearing a chef hat while they ate a child's brains – as the child watched).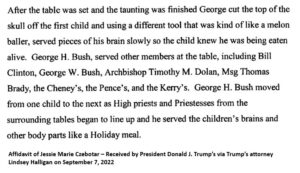 Lahontan Valley News reported:
~begin snippet~
"Trump talked about the FBI break-in of his home at Mar-a-Lago in Florida and the unconstitutional seizure of his documents and property.
On the topic of the documents he had at his Mara Lago home in Florida, Trump charged that previous presidents including Bill Clinton, George H.W. Bush and George W. Bush took millions of documents when they left the White House and no one ever accused them of a crime. He accused Barack Obama of taking "20 truckloads" of documents to Chicago when he left.
"By contrast, I had a small number of documents guarded by the Secret Service," he said, contradicting FBI and court document reports that those documents were basically unguarded in a store room or in his office.
He charged that, while they go after him, the National Archives has "lost the nuclear codes" and misplaced other secret documents while acting as though his keeping some documents is, "the greatest crime ever committed."
He accused some unnamed officials of planting evidence"
~end snippet~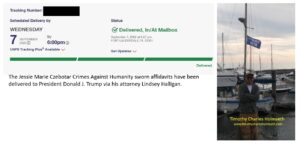 On September 7, 2022, Timothy Charles Holmseth announced sworn affidavits from Jessie Marie Czebotar were successfully delivered to President Donald J. Trump via Trump's attorney Lindsey Halligan.
The affidavits were submitted to Trump to replace documents that were in the custody of Trump but may have been seized by the FBI.
Below is among the information Timothy Charles Holmseth submitted to President Trump.
~begin~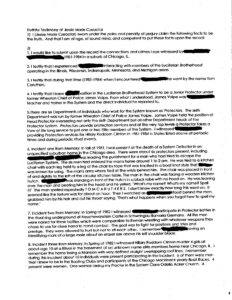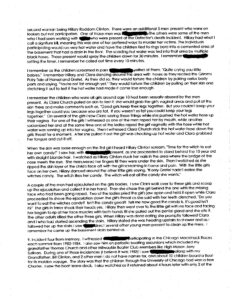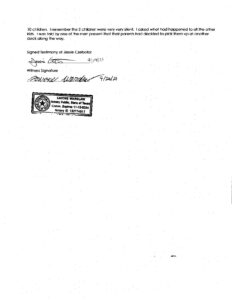 ~end~
~begin~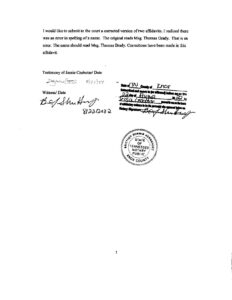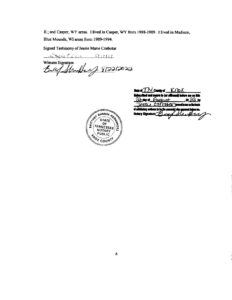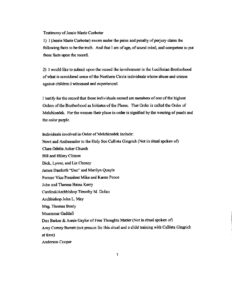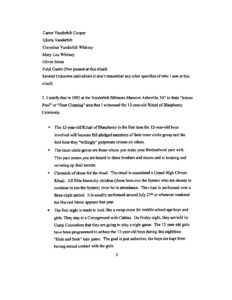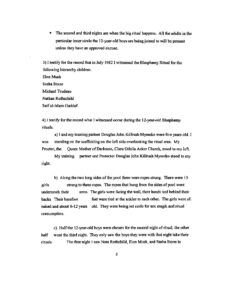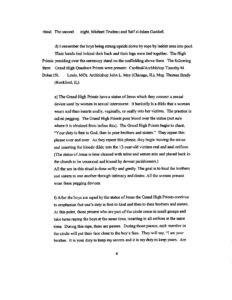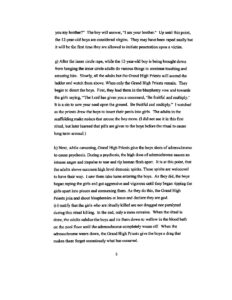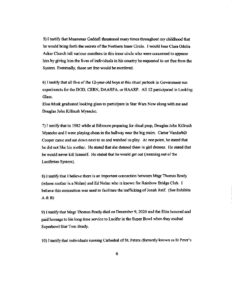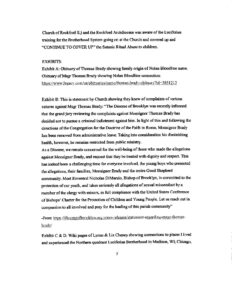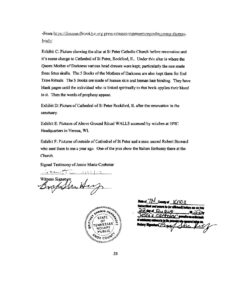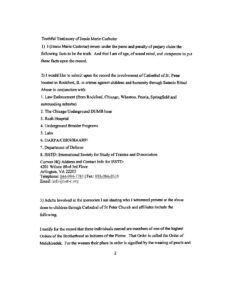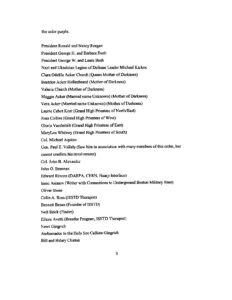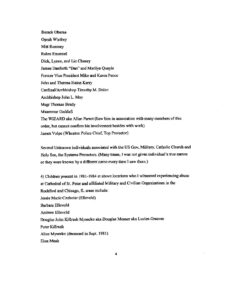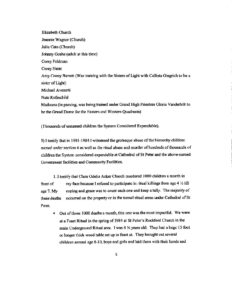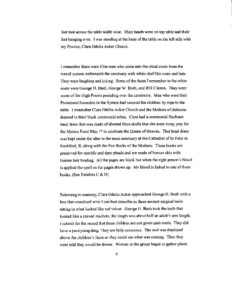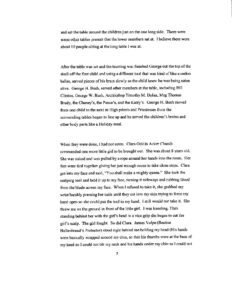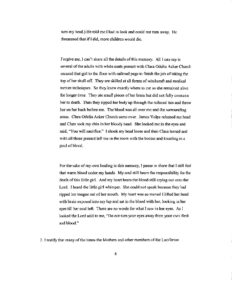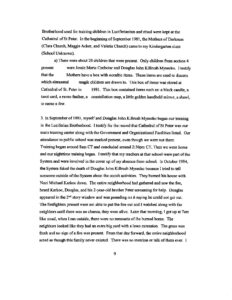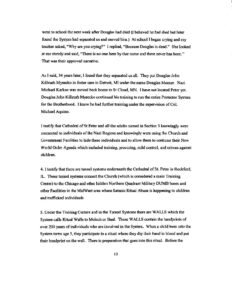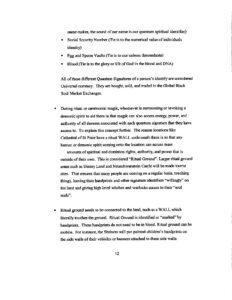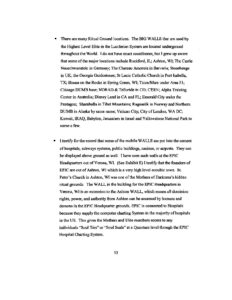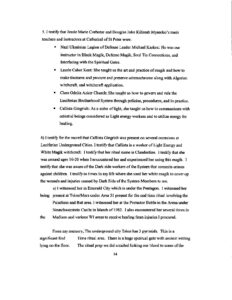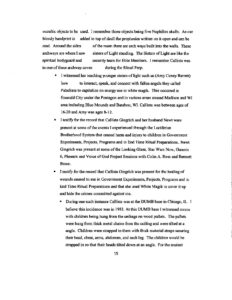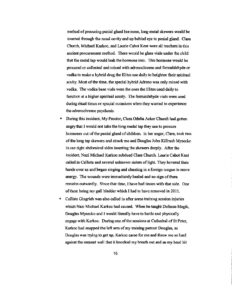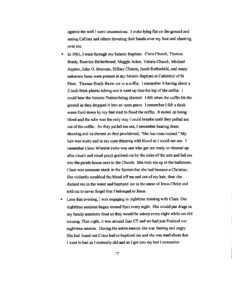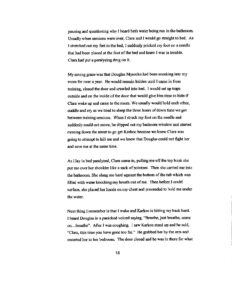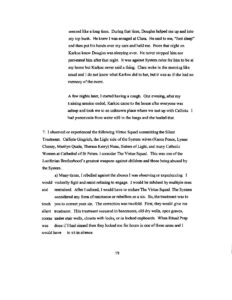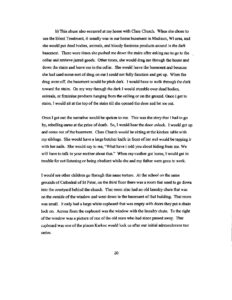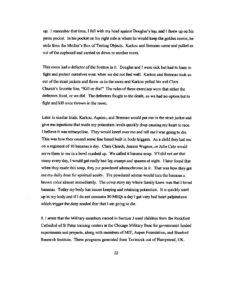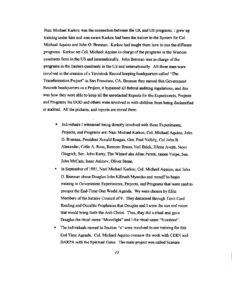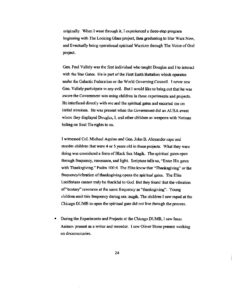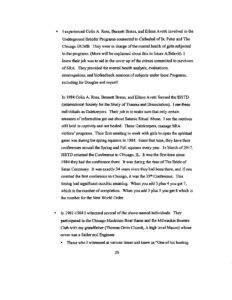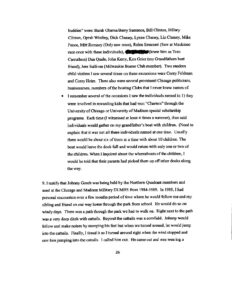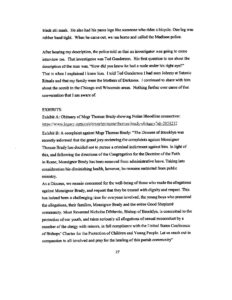 ~end~