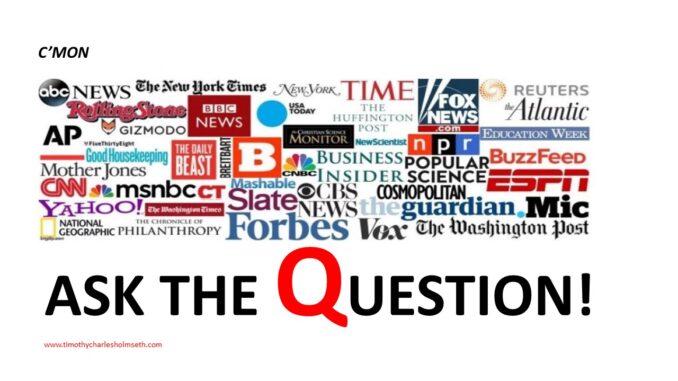 by Timothy Charles Holmseth on May 20, 2020 at 8:46 A.M.
On May 20, 2020 an article was published entitled Fact Check: Did Timothy Charles Holmseth Help Take Down Jeffrey Epstein?
Yes, I did.
But the question itself is a distraction to prevent the REAL questions from being asked.
Here are the REAL questions that need to be asked of President Trump.
Who is Q?
Who is the Pentagon Pedophile Task Force?
Are any children being rescued from underground?
Is (privatized) Child Protective Services (CPS) kidnapping kids?
Is there such thing as a required "law license" under the U.S. Constitution, or has the BAR Association been deceptively referring to their membership card as a "license" to bring the entire court system under their private control (for purposes of human trafficking)?