BREAKING HISTORIC: President Donald J. Trump served People's Grand Jury indictments on Congress, Senate, and Mike Pence on January 6, 2021 – charged them with Capital Felony Treason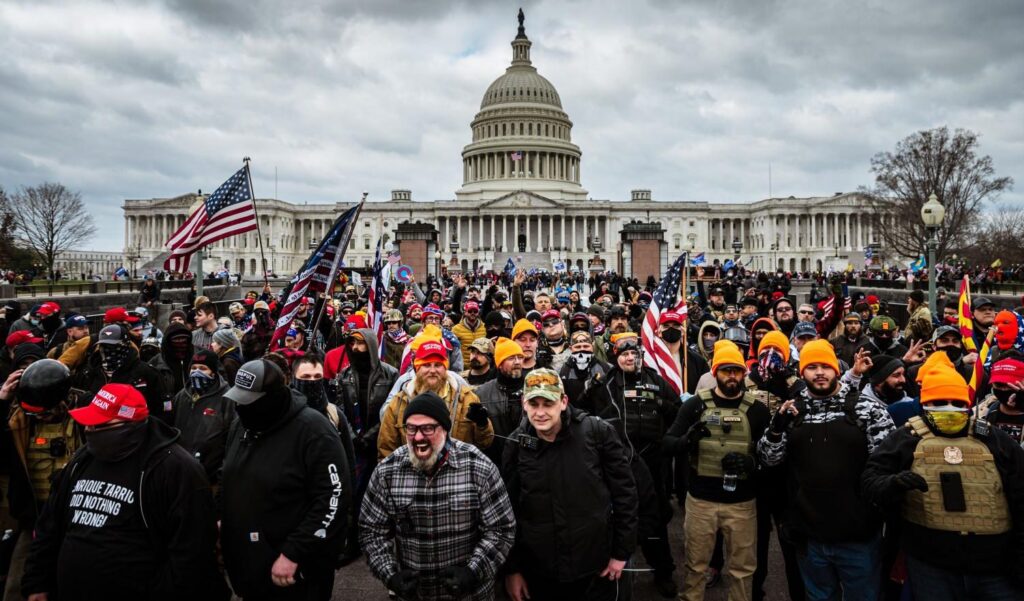 by Timothy Charles Holmseth on April 24, 2021 at 12:49 P.M.
On January 6, 2021, the mainstream media reported to the world that events in Washington DC that began to unfold around noon had escalated into a riot – which would come to be defined as an "insurrection".
The media did not tell you the real story.
In an exclusive interview with a high-level source who we will refer to as 'Pentagon 2' we learned critical facts that were filmed by TV but never reported.
In short – Vice President Mike Pence and treasonous members of Congress had been indicted on charges of Capital Felony Treason.
"It really wasn't the 1 PM effort that did the job. Literally, it was the 9 AM effort that did the job," Pentagon 2, said.
Pentagon 2 explained the sequence of events.
"I stood up in front of the Capitol and I swore everyone in [with the] military enlisted oath. I did it on camera with bull horns [and] television stations around. I swore everyone in – had them raise their right hand – swore in the whole crowd – as we the People's grand jury – and I swore them under the military oath – of the enlisted man oath – and then we read an indictment that I wrote indicting Congress and the Senate – anyone who voted against the voter fraud. We indicted them for Capital Felony Treason and five other crimes. Then that was handed in both thumb drive format because it has a spreadsheet on the indictment and it was handed to the White House staff member – and that was taken to the President – the spreadsheet – as soon as the vote was over they added all the names of the Congress and the Senate to it – including Mike Pence to the indictment – then that was served upon Congress and the Senate and Mike Pence – by President Trump's White House staff. That indictment was what started the whole thing," Pentagon 2, said.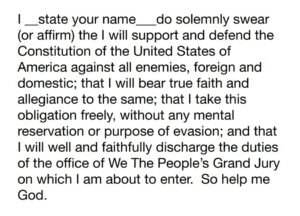 "We all went down to the ellipse and listened to the President's speech – one and a half million people down there – as that ended around 1 PM everyone went back up to the Capitol and that's when what's they're calling the 'insurrection' took place," Pentagon 2, said.
Pentagon 2 explained any bad behavior that happened at the Capitol and who was responsible for it.
"Most of that was paid for by ANTIFA and the media. ANTIFA is of course paid for by George Soros," Pentagon 2, said.