BREAKING N0W: NEW EVIDENCE REGARDING THE MURDER OF CONGRESSIONAL DEFENSE CONTRACTOR CHRISTOPHER E. HALLETT CASTS DOUBT ON THE ENTIRE PROSECUTION OF NEEELY P. BLANCHARD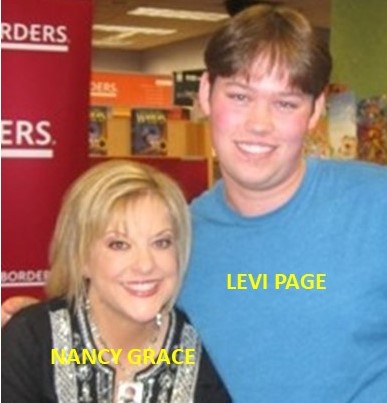 by Pentagon Pedophile Task Force on August 13, 2022 – USA
The following was posted on the Truth Social account of Timothy Charles Holmseth, today.
~begin~
BREAKING N0W: NEW EVIDENCE REGARDING THE MURDER OF CONGRESSIONAL DEFENSE CONTRACTOR CHRISTOPHER E. HALLETT CASTS DOUBT ON THE ENTIRE PROSECUTION OF NEEELY P. BLANCHARD
by Timothy Charles Holmseth – War Correspondent – on August 13, 2022 – USA
Evidence reveals Levi H. Page, Dover, TN, is involved in the assassination of Christopher Hallett.
The FBI raid on Donald Trump may involve Hallett.
Page is a CNN associate and appears periodically with FOX NEWS' Nancy Grace.
Developing….
~end~
About Author