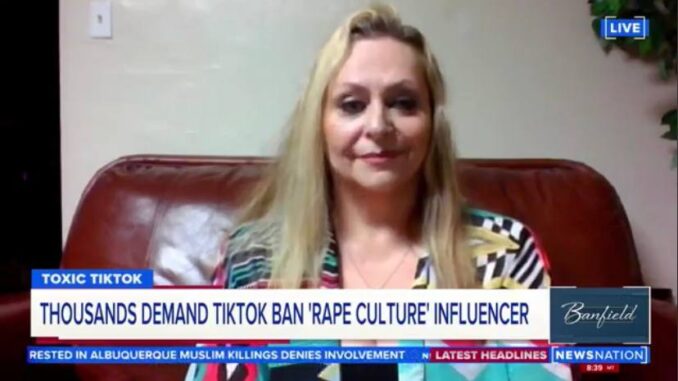 by Pentagon Pedophile Task Force on August 14, 2022 – USA
The following was posted on the Truth Social account of Timothy Charles Holmseth, today.
~begin~
BREAKING NOW! RAPIST ALEXANDRIA GODDARD HAS TEXTED A PHOTO OF A NAKED VAGINA TO FORMER JUDGE RANDI LYNN ERICKSON
Alexandria Goddard, a CNN pundit who appeared this week on Ashleigh Banfield is blowing up the telephone of former MN judge Randi Lynn Erickson.
Goddard sent Erickson a close-up photo of what she claims is her own vagina.
Goddard has become mentally unhinged.
Learn more about Goddard at… www.timothycharlesholmset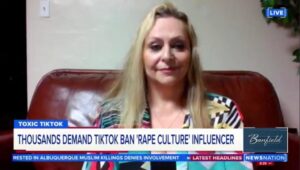 h.com
WATCH ALSO… MSM PUNDITS LAUGH ABOUT KIDNAPPING AND TORTURING KIDS IN THE BASEMENT TO PRODUCE ADRENOCHROME (bitchute.com)
~end~