Educational video removed by You Tube regarding child sex trafficking may be entered as evidence in U.S. District Court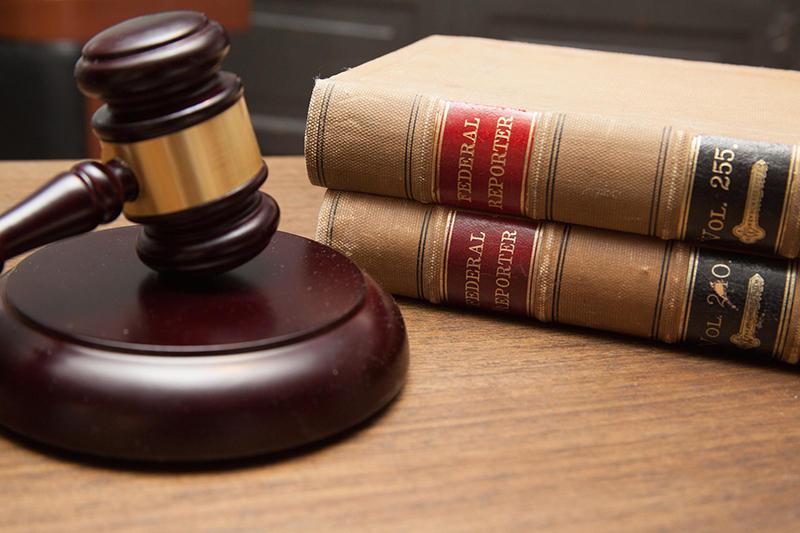 by Timothy Charles Holmseth on July 7, 2020 at 10:14 P.M.
The publisher of a video removed from the You Tube channel The High Command has notified You Tube and others that a federal lawsuit will be filed if a Cease and Desist is not honored.
Earlier today I reported LEGAL ACTION DEVELOPING!!! regarding mysterious photo of child on Rachael Chandler Tumblr
I have been advised the publisher of the video that was removed from the You Tube channel has agreed to federal jurisdiction on the matter.
And…
The publisher is threatening legal action.
The counter notification submitted to YouTube reads as follows:
~start~
You SHALL CEASE AND DESIST ALL FRAUDULENT CLAIMS AGAINST ME. You SHALL BE ADVISED hereby: Any content in the video that was not already the express property of [REDACTED], publisher, Pentagon Pedophile Task Force, fell under the Fair Use Act. The video published contained meaningful information of great public importance regarding human trafficking as set forth in a Presidential Executive Order by President Donald J. Trump. Fair Use protects what was published such as criticism, comment, news reporting, teaching, scholarship, and research. The news report addresses a claim by "Levi Page" (a journalist who openly boats [sic] he is a Public Figure on TV) who claims in the video that he factually knows that a still, missing and endangered child, being sought by the FBI, named HaLeigh Cummings is "dead". He can be heard as he violently threatens an award-winning investigative news reporter, Timothy Charles Holmseth, to stop reporting on the kidnapping case. The channel is not monetized. I am immediately prepared to file a federal lawsuit in U.S. District Court against Levi Page and/or any and all Parties (including You Tube) that attempt to remove my lawfully and legally published news report through this fraudulent copyright claim. Any action against this video will be considered Subversive Suppression under federal Law. This video WILL be entered into evidence in U.S. District Court by [REDACTED] along with any and all other evidence that proves it was news reporting protected by the First Amendment and Fair Use Act. I will file a claim of "fraud" and set forth evidence the perpetrator of the fraud is engaging in illegal and unlawful acts to avoid prosecution.
~end~
This is a developing story.
See the video below.
About Author