Emergency message to President Trump from inside CHAZ: Children, Men and Women being sodomized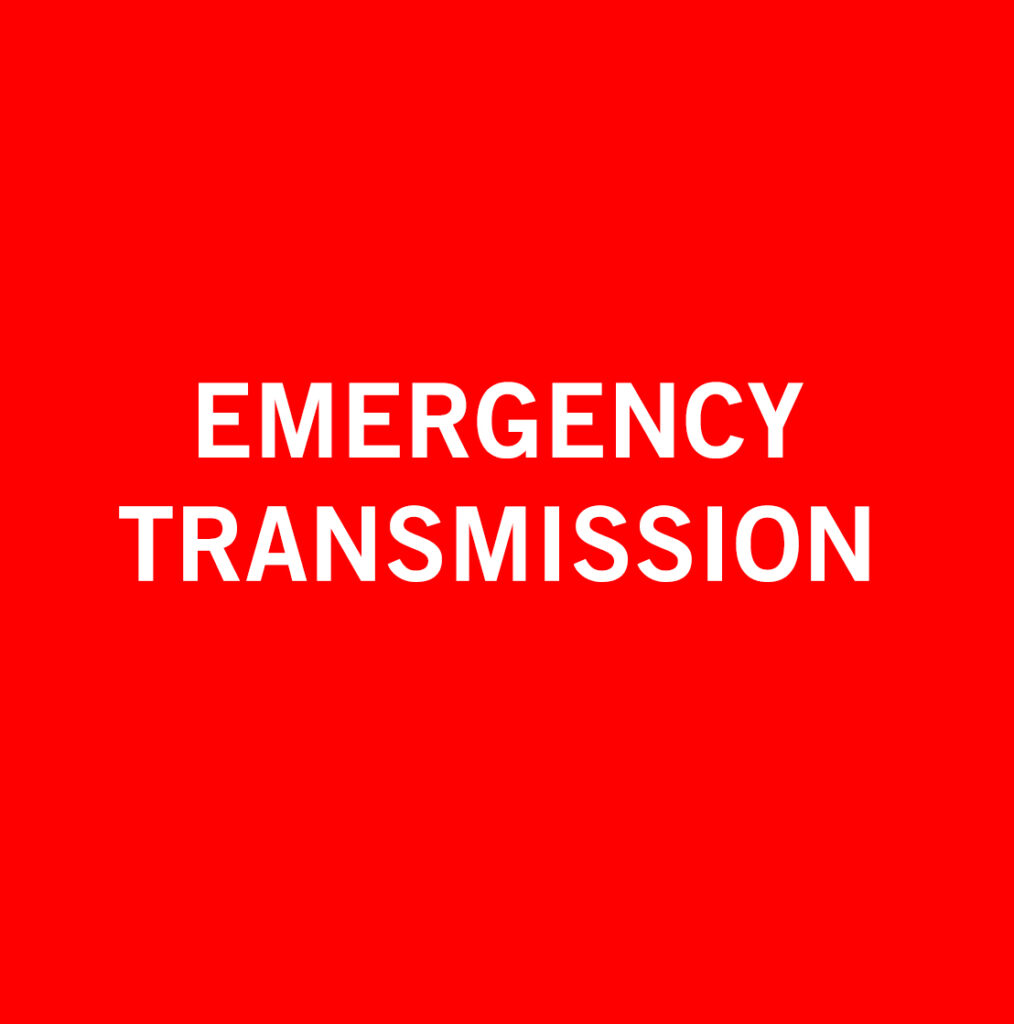 by Timothy Charles Holmseth on June 21, 2020 at 11:17 A.M.
This video was sent to Timothy Charles Holmseth REPORTS and the Pentagon Pedophile Task Force along with a request for help by people who are trapped in Seattle.
Children are being raped with no 911 assistance.
https://www.youtube.com/watch?v=oc5McXnxmnU&feature=youtu.be
About Author