CAUTION: Media Perverts William Murtaugh and Levi Page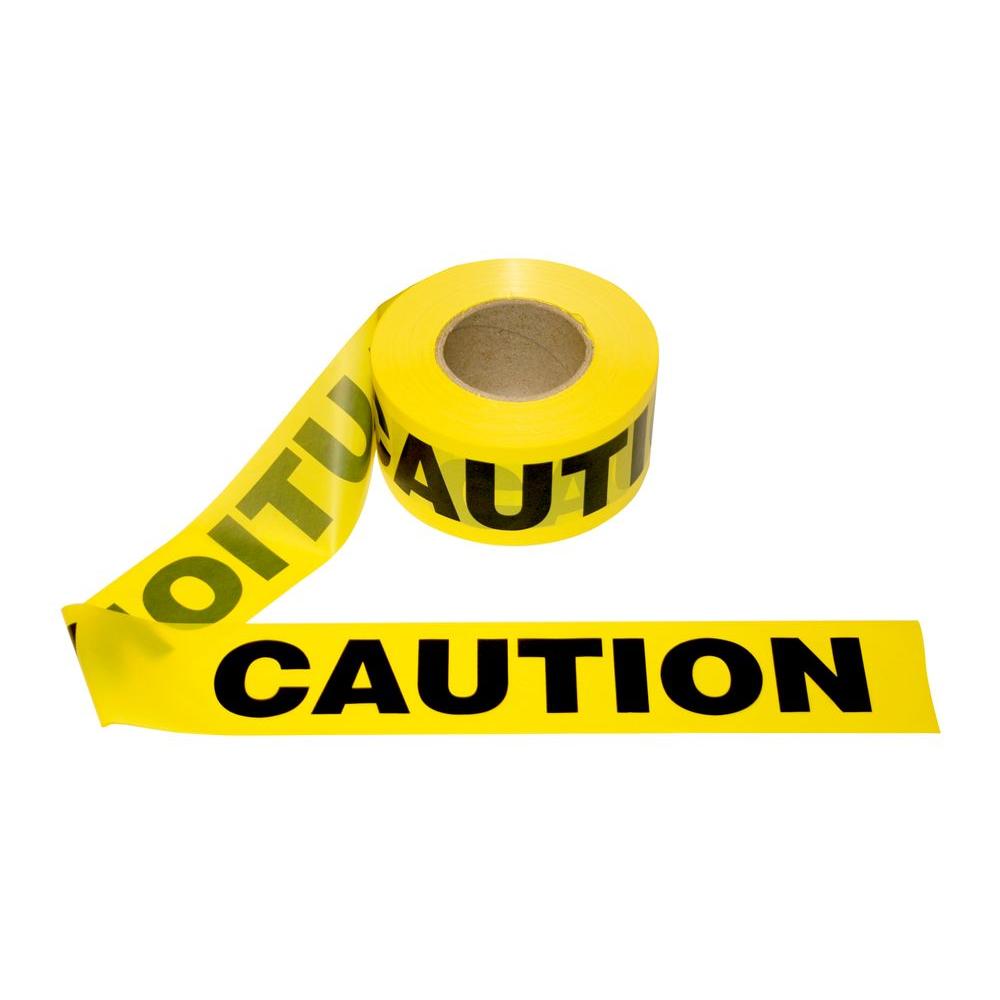 by Maxine L. Carlson on May 12, 2020 at 9:54 P.M.
William K. Murtaugh, blogger, contacted award-winning news reporter Timothy Charles Holmseth and asked Holmseth for sexual information about his two minor children.
Murtaugh's deeply 'troubled' little friend Levi Page did the same thing.
There is something extremely wrong with these two individuals.
And I think you, the public, know what I'm talking about.
Keep your kids close to you.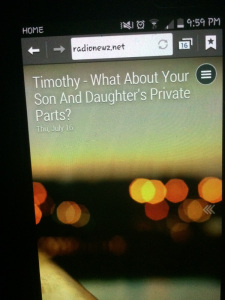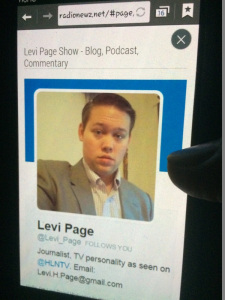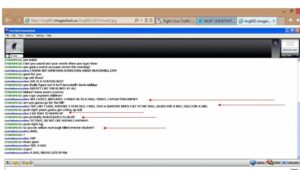 STD8DOPO102: you rape anymore children?
murtwitnessonelive: NOT LATELY. BEEN BUSY. I MIGHT GO TO A MALL TODAY, I AM GETTING HORNEY.
STD8DOPO102: Are you gonna go for the kill?
murtwitnessonelive: YUP, LIKE I SAID, ANOTHER 3 YEAR OLD. I WILL TOSS A QUARTER WHEN I GET TO THE MALL…HEADS FOR A BOY TAILS FOR A GIRL
STD8DOPO102: yeah right you're gonna get a blow up doll
murtwitnessonelive: I DO THAT TO WARM UP
STD8DOPO102: you probably fucked justice to death
murtwitnessonelive: TO TIGHT. DO NOT LIKE ANIMALS ANYWAY
STD8DOPO102: yeah right fag
STD8DOPO102: so you're mr. William murtaugh killed trenton duckett
murtwitnessonelive: UHIH
STD8DOPO102: ?
murtwitnessonelive: YUP
STD8DOPO102: that's good
murtwitnessonelive: YUP, A GAS
STD8DOPO102: a gas?
murtwitnessonelive: A GAS, MEANS LOTS OF RUN

USACOMPLAINTS.COM Complaint Filed Online Against William K. Murtaugh
SCAM INFORMER Complainant Alleges MURT is a Sex Offender of Children