Media Announcement: Journalistic investigation underway regarding the extended facts and circumstances surrounding the Ann Hanley crimes against humanity case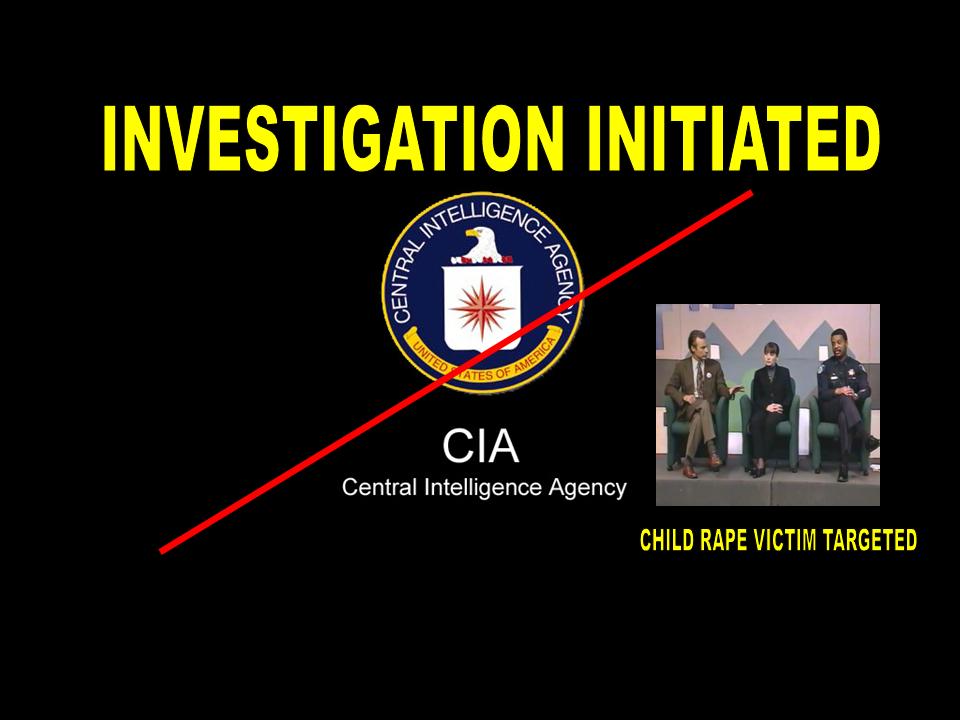 by Timothy Charles Holmseth on December 10, 2018 at 10:50 A.M. CST
I have begun an investigation into what  appears to be a judicial extortion and targeted witness case involving child sex trafficking.
I have learned that Ann Hanley's daughter, Monica Hanley, who as a child, was kidnapped and held for three days while she was drugged and raped non-stop until she was 'used up' and dumped onto the street, is now suffering the same bizarre patterns of government abuse and gang-stalking as her mother and extended family.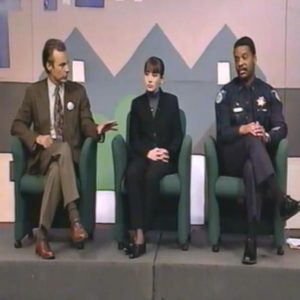 Preliminary evidence I possess indicates Monica Hanley was strategically set up by a strange Arabic music composer named Elias Lammam.
Monica Hanley has no criminal history and by every measurement is a good citizen and beautiful human being.  Yet, she was recently described as a 'threat to public safety' during a court hearing in California.
Outrageous!
Monica Hanley was among a televised television panel in 1996 on KVIE along with a police officer and child advocate Mark Klass.
For context into the life threatening nature of these on-goings read my first installment CRIMES AGAINST HUMANITY – 'Q' CLEARANCE FAMILY – MEDICAL EXPERIMENTS, CIA TORTURE, MK ULTRA
Buckle up folks – we're going to learn about Hell's Angels, Janet Napolitano, former Senator Trent Lott, and more.
VIDEO: See Monica Hanley in 1996 forum on child safety.