MINNESOTA BOMBSHELL! Records are being illegally destroyed in closed courthouses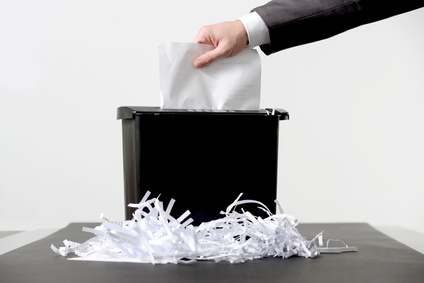 by Timothy Charles Holmseth on June 27, 2020 at 11:33 A.M.
The Pentagon Pedophile Task Force is confirming…
Minnesota officials are illegally (secretly) destroying court records.
The illegal destruction of records (evidence) is being done inside courthouses that are holding the public out based upon COVID-19.
Files of many types are being destroyed.
The records are evidence of crimes and are being destroyed by public officials that are trying to avoid prosecution.
Facts and specifics of the records being destroyed have been reported through channels to the U.S. Department of Justice.