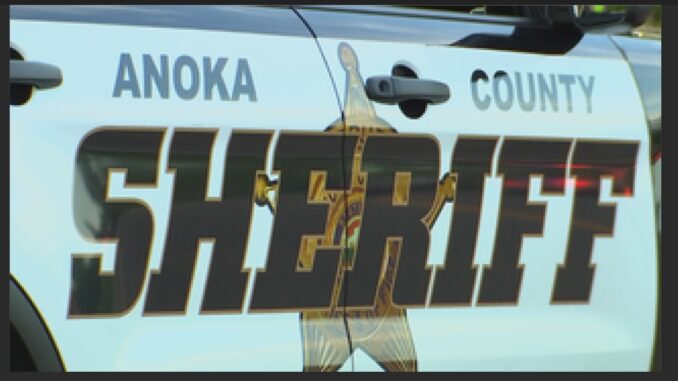 by Pentagon Pedophile Task Force on May 18, 2021 at 8:01 P.M.
THE HIGH COMMAND on Bitchute is reporting new information regarding the repeated Swatting of a rural Minnesota home by Anoka County Sheriff's Office. Evidence shows the Sheriff's Office may be implicated in federal crimes that forbid Swatting. According to THE HIGH COMMAND there are at least two law enforcement agencies involved in the present investigation.
Click image to view video.