MULTIPLE OHIO OFFICIALS SUBJECT OF U.S. MAIL FRAUD INVESTIGATION CONNECTED TO FBI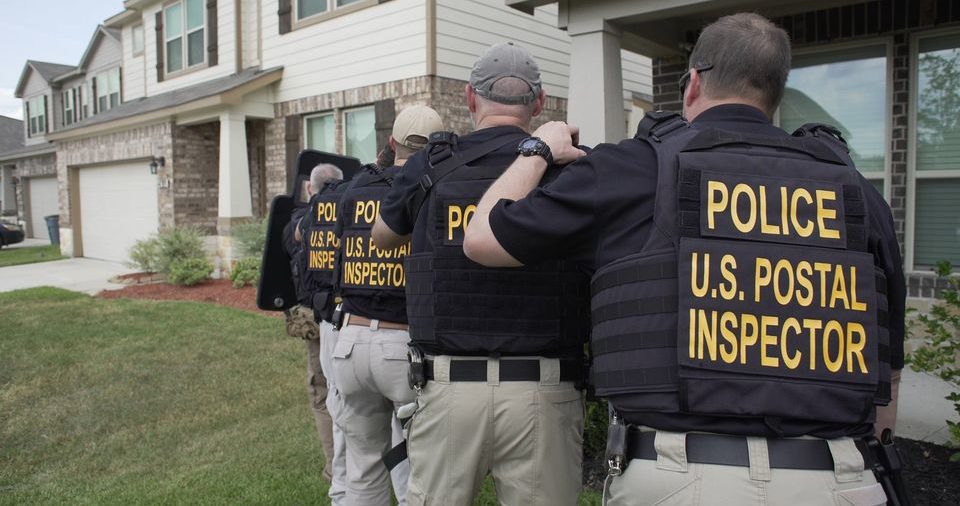 by Pentagon Pedophile Task Force on February 5, 2023 – USA
Preliminary reports from a reliable source reveals evidence showing multiple officials in Belmont County, Ohio have come under federal investigation regarding a fraudulent scheme they devised which utilized the United States Postal Service (USPS).
According to the source, Belmont County officials used the tracking number of a Certified Mail piece, as evidence that a person was properly served in a case per Ohio state law, when the mail piece was delivered by the USPS. However, a search of the tracking number revealed that a label was created, which creates a tracking number, but the item shows no further activity.
The source said the Judge referenced the tracking number and the United States Postal Service as evidence of service, which the source said, was noted in the Register of Actions on the Belmont County Court's website. The screenshot below shows what the Judge said could not possibly be true.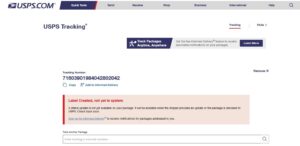 According to the source, the Belmont Couty Courts carefully planned and executed the fraud, which includes U.S. Mail Fraud and Interstate Wire Fraud.
The source said Belmont County, as part of the scheme, submitted information to the National Crime Information Center (NCIC) which is maintained by the Federal Burau of Investigation (FBI).
This is a developing story.