MUST VIEW! By What Authority are they Acting On? (murdering their own people)- Ammon Bundy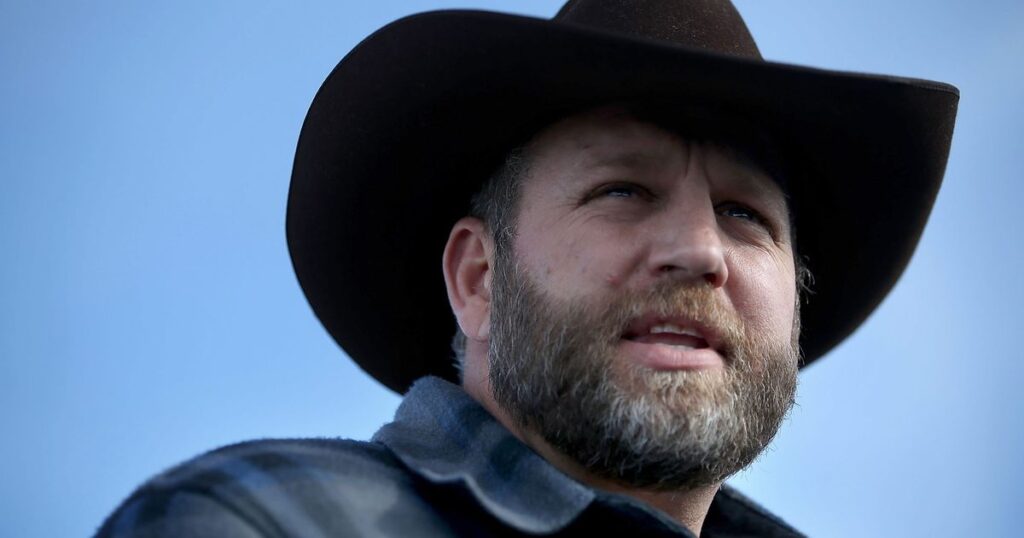 by Timothy Charles Holmseth on August 3, 2020 at 2:05 P.M.
Ammon Bundy, the third son of Cliven Bundy, articulates how the Unites States has been taken over by criminals.
Bundy explains and shows, for instance, that the federal government has no constitutional authority to involve itself with "education" or "health".
"These agencies have found a way to create their own laws, without the people's elected representatives. Over the past several decades they have been organizing their own law enforcement regiments, building their own prison systems, and appointing their own judges," Ammon Bundy said.