SPECIAL INVESTIGATION: FIDLAR TECHNOLOGIES NOT ONLY POSSESSING ILLEGALLY TRANSFERRED LAND DEEDS – FIDLAR IS PROVIDING ELECTION SERVICES TO DOMINION AND VOTE BY MAIL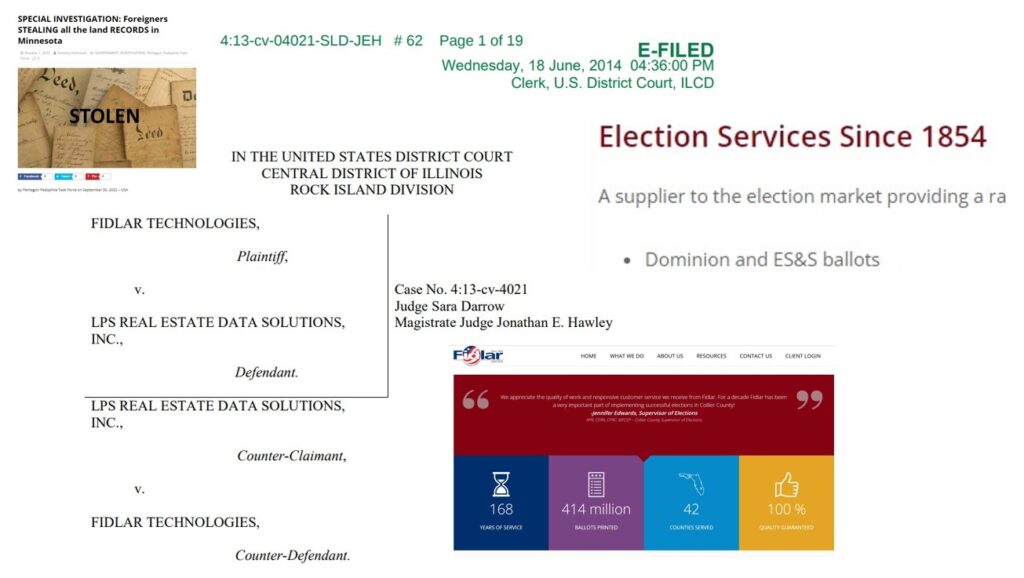 by Pentagon Pedophile Task Force on October 1, 2022 – USA
Yesterday we reported "SPECIAL INVESTIGATION: Foreigners STEALING all the land RECORDS in Minnesota".
We reported "Fidlar Technologies" is among the foreign corporations that came into the illegal care, custody, and control of land records.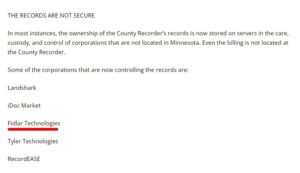 Today we are reporting Fidlar Election, which is a "supplier to the election market providing a range of services" including:
Dominion and ES&S ballots  
Mail Tracking and Tracing
Vote By Mail (VBM) Services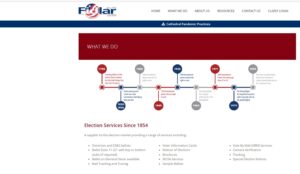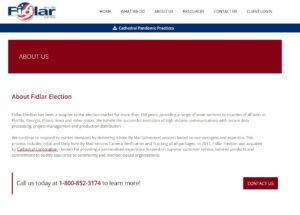 We are examining U.S. Court records regarding the activities of Fidlar.
This is a developing journalistic investigation.
About Author