Stop with your bullshit Mr. Soyka: and let's talk about Jacob Wetterling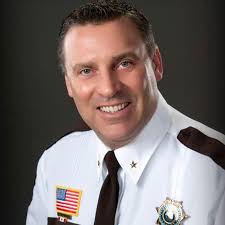 by Timothy Charles Holmseth on May 15, 2020 at 11:17 P.M.
Traitor (Stearns County Sheriff) Steve Soyka is running his mouth about arresting Americans who open up their business.
Soyka says if a business refuses to close when asked, a police report will be drafted. This could result in civil fines of up to $25,000 per day, potential criminal charges and licensing issues at the state, county and municipal level.
Put a sock in it traitor.
You betrayed the People with your treason.
Now…
It's time you tell the world about Jacob Wetterling.
https://www.youtube.com/watch?v=9_W3J8ev_7M
WHAT REALLY HAPPENED TO JACOB WETTERLING – WHO DID IT – AND HOW – CLICK HERE