TORTURED BY HITLER'S MAN: LIVING VICTIM JESSIE MARIE CZEBOTAR PETITIONS UNITED STATES CONGRESS and WEAPONIZATION OF THE FEDERAL GOVERNMENT COMMITTEE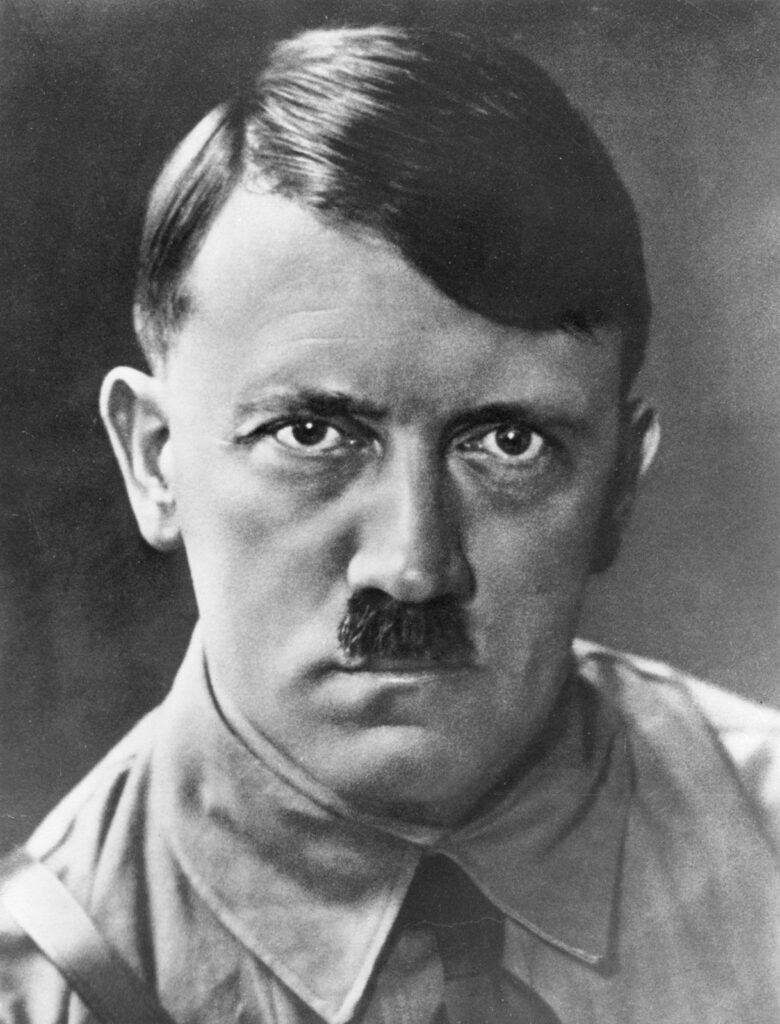 by Pentagon Pedophile Task Force on February 18, 2023
Jessie Marie Czebotar has authored and submitted a formal request, supported by a Petition, signed by Americans, to appear and testify before United States Congress regarding weaponization of the federal government.
We have reported extensively on Czebotar and her story, which began when she was a small child being groomed and trained to fill a position in a satanic system called "Queen Mother of Darkness".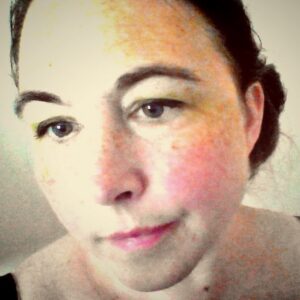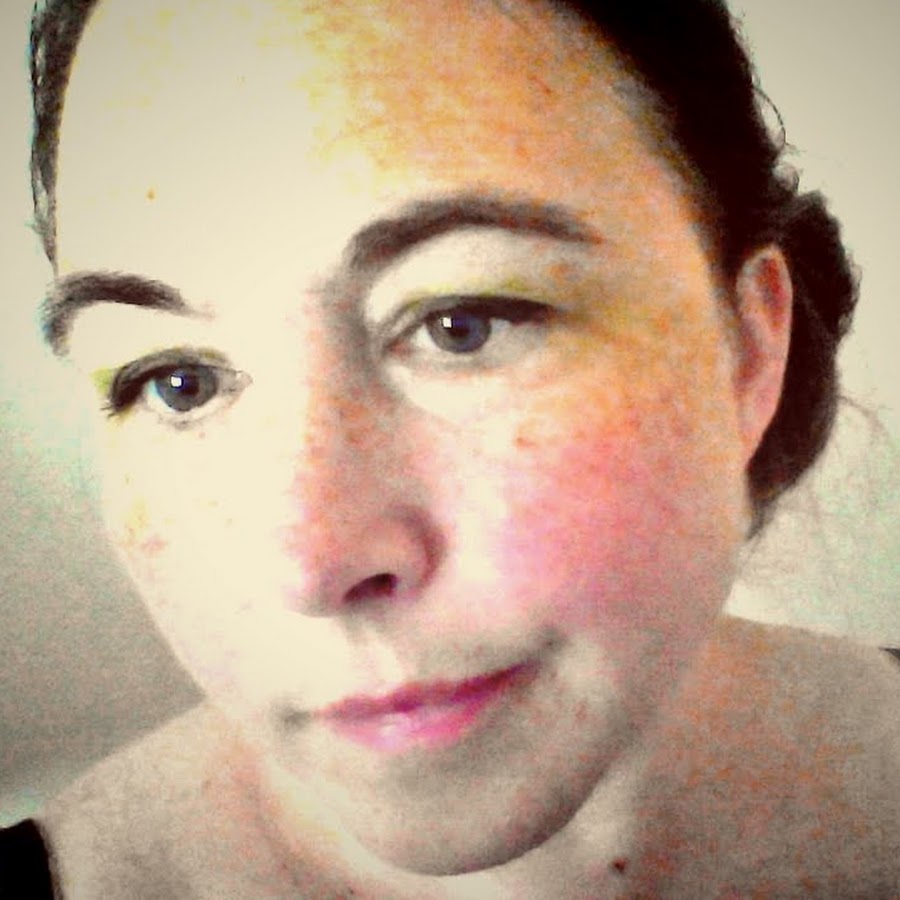 Czebotar's story is the personal experiences, and eyewitness accounts of, inhumane, unthinkable, unspeakable, sadistic torture, crimes against children, crimes against humanity, and inhumane military experiments, which involved cannibalism, committed by agents of the United States Government, United States Military, heads of State, world leaders, and U.S. Presidents.
This story is perpetually developing.
*****
Czebotar began her Petition to Congress:
On Behalf of:
Jessie Czebotar
Timothy Charles Holmseth
Randi Lynn Erickson
*****
Czebotar directed her submission to:
United States Congress
Judiciary Committee on "Weaponization of Government"
Attention: Jim Jordan, Chair—Judiciary Committee/ Washington D.C.
United States House of Representatives
Attention: Kevin McCarthy Washington D.C.
Attention: Diana Harshbarger (TN)
Attention Tim Burchett (TN)
Attention Chuck Fleischmann (TN)
Attention Scott DesJarlais (TN)
Jim Jordan Phone: 202-225-2676
Donald J. Trump, 45th President of the United States
Attention to: Trump's Attorney's Peter Tickton [sic] 270 SW Natura Ave/ Deerfield Beach, FL 33441
Lindsey Halligan/ 511 SE 5th Ave/ Fort Lauderdale, FL 33301 02984
PART X: INVESTIGATIONS AND PUBLIC ORDER
CHAPTER 73: INVESTIGATIONS BY LEGISLATIVE BODIES
Sec: 795 Right of Legislative Bodies to Make Investigations
In the Matter of FEDERAL CASE: 3:22-CV-000912
*****
~begin snippet from Czebotar Petition~
Dear Mr. Speaker:
This is my Petition to come before Congress and the Honorable Judicial Committee "Weaponization of the Federal Government". It is my desire to share my testimony and grievance against the weaponization of the U.S. Government and the U.S. Military and their crimes against me and thousands of children. My desire is to bring to the attention of Congress crimes that are being committed against children and individuals, both in the United States as well as worldwide by the U.S. Government and the U.S. Military. These grotesque crimes include sexual exploitation, human trafficking, rape, torture, satanic rituals, cannibalism, and the weaponization of children. Those behind these crimes are an organized system disguising itself as a religion called the Luciferian Brotherhood. The Luciferian Brotherhood has targeted me and those supporting my testimony and those helping me to bring it forward publicly and, in the courts, their targeting efforts include Timothy Charles Holmseth and Randi Lynn Erickson. Timothy Charles Holmseth is the journalist who has the rights to publish my affidavits. Randi Lynn Erickson being the one who escrowed my affidavits.
In 2021, I submitted my testimony of eyewitness accounts of crimes by the U.S. Government, the U.S. Military, Politicians, and Presidents in affidavit form with evidence sealed through Randi Lynn Erickson to the JAG at Fort Campbell Military Base. The affidavits and evidence is now sealed in the District Court of MN. I want to exercise my right to bring my grievance before Congress about the weaponization and corruption of the media, judicial system, and courts as an effort to thwart my testimony against individuals in the U.S. Government and U.S. Military, who I experienced and witnessed committing crimes against children. Due process has been repeatedly denied me, this includes in the giving of my testimony about the crimes that I witnessed and experienced by our government and our military, and the reporting process of such crimes. Part of these crimes were committed by a Nazi named Michael Karkoc, who was the Ukrainian Legion of Defense leader for Adolf Hitler. Michael Karkoc had a high position within the Luciferian Brotherhood which gave him vital connections to the U.S. Military in teaching their generals how to train children in various positions, that enabled the Luciferian Brotherhood to survive worldwide in the U.S. Government and U.S. Military. Karkoc's connections to the U.S. Military gave him and other Nazi's access to top U.S. Military training programs where they weaponized children. Denial of my rights and the weaponization against me include:
~end snippet from Czebotar Petition~
This story is developing.
About Author