THEY ARE STILL ACTIVELY CONSPIRING AGAINST PRESIDENT TRUMP AND THE AMERICAN PEOPLE [READ CAREFULLY]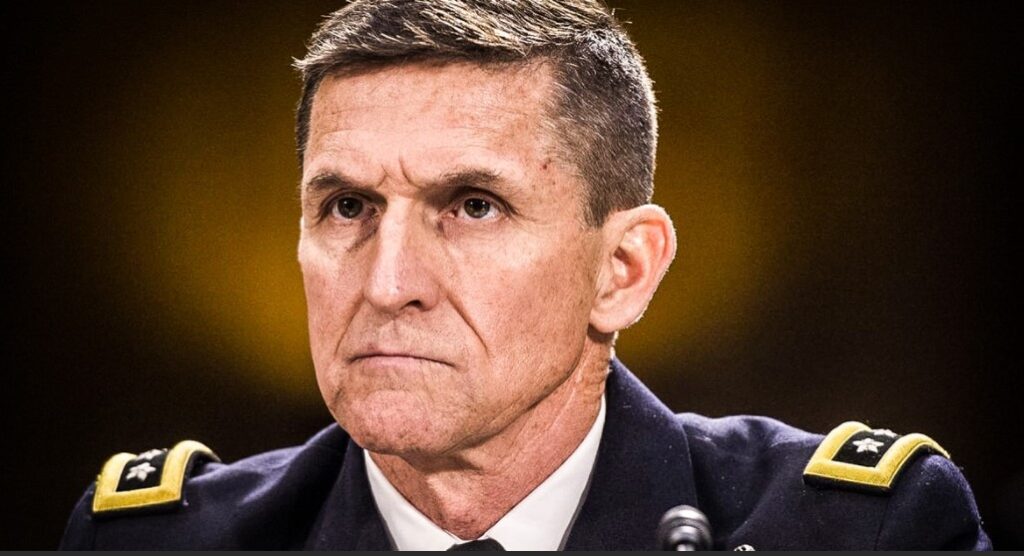 by Pentagon Pedophile Task Force on August 1, 2022 – USA
The following was posted on the GAB account of Timothy Charles Holmseth, today.
~begin~
THEY ARE STILL ACTIVELY CONSPIRING AGAINST PRESIDENT TRUMP AND THE AMERICAN PEOPLE [READ CAREFULLY]
by Timothy Charles Holmseth – War Correspondent – on August 1, 2022 – USA
You were watching a coup then… you're still watching a coup now!
Attorney Lin Wood [who FAKES a relationship with Trump] continues to tell the public on Telegram that they should NOT VOTE because it's a rigged system. This the opposite of what President Trump asks the public to do.
David Lester Straight [who FAKES a relationship with Trump], self-professed U.S. Secret Service agent, self-professed Presidential Commissioner appointed by Trump, self-described "Colonel" of the Republic of Texas, Texas Rangers, with an Embassy in Keene, Texas connected to the United Nations, is actively promoting a concept called 'become a State National' whereby People denounce their U.S. Citizenship and file paperwork that precludes them from VOTING in U.S. elections.
Former Overstock CEO Patrick Byrne published a video wherein he said, "How about a coalition government that does not include Donald Trump. But includes Michael Flynn".
Lin Wood, David Straight, Patrick Byrne, and Michael Flynn [Flynn FAKES a relationship with Trump], are ALL directly connected to each other, and are ALL implicated via powerful evidence as being involved in a plot with former General Michael Flynn, to overthrow the U.S. Government.
You need to go to www.timothycharlesholmseth dot com for extensive reporting but here's a few bullet points.
– Straight talked to Wood on the telephone about Timothy Charles Holmseth on the days before January 6, 2021 and planned to meet Wood in DC.
– Straight met Flynn at a "Q" event in 2020 in Scottsdale, Arizona.
– Straight told Timothy Charles Holmseth at the Republic of Texas headquarters (Embassy) that he "met Pattrick Byrne".
– Byrne visited Wood's Tomotley plantation (Command Center) in the autumn of 2020.
– Flynn stayed at Wood's Tomotley plantation (Command Center) in the autumn of 2020.
In December 2021, at the Republic of Texas headquarters (Embassy) I showed Straight evidence of an international human/child harvesting operation (of which Straight was already familiar because I reported for a Task Force). Using a side-by-side photo comparison, I REVEALED to Straight the TRUE IDENTITY of an FBI-CIA-Military JAG agent who was using the alias "John Regan" (FBI has it already) to traffic babies and children through the Ukrainian Embassy in Washington DC.
When I connected the FBI-CIA-JAG agent to General Michael Flynn and Attorney Lin Wood (read the MEMO Wood Tweeted to President Trump on January 4, 2021) Straight visibly shivered (on purpose) and shook his head back and forth (from side to side in a negative gesture) motion to communicate to me that I should not be saying what I was saying.
To learn everything that you need to know go to www.timothycharlesholmseth dot com and/or The_High_Command on Bitchute
Believe in me I'm with the High Command
~end~