TIMOTHY CHARLES HOLMSETH SAYS BIG NEWS TO COME REGARDING PRESIDENT DONALD J. TRUMP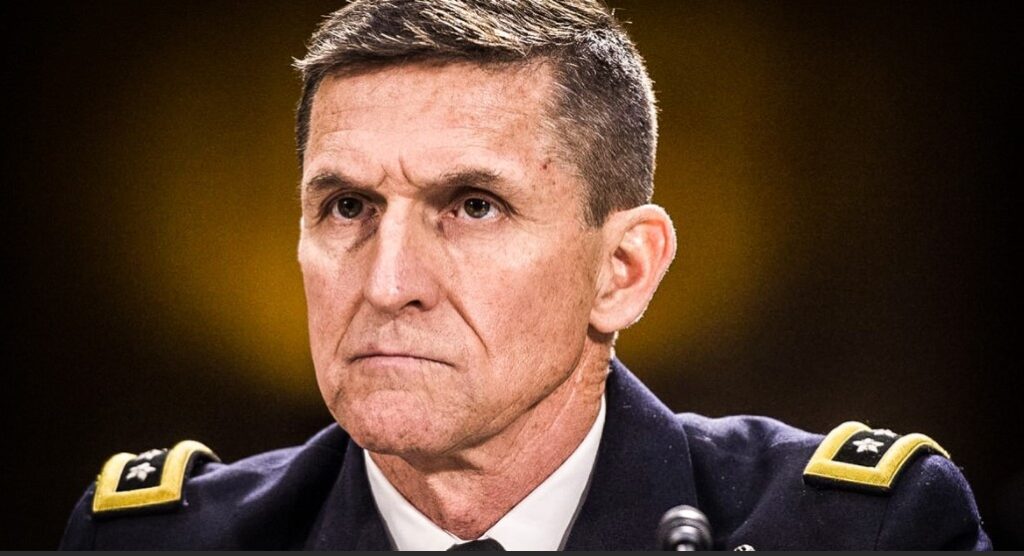 by Pentagon Pedophile Task Force on October 20, 2022 – USA
Timothy Charles Holmseth posted on TRUTH SOCIAL today regarding President Donald Trump.
~begin~
I should have a very significant update in the near future regarding developments pertaining to President Donald J. Trump.
As you know I have communicated with his attorneys.
There is very much to tell but I must temper that with what is appropriate.
I can tell you this – President Trump has been surrounded by enemies since the day he took office – and I got em!
In the meantime, I would encourage you visit timothycharlesholmseth.com/
@realDonaldTrump
@DevinNunes
@stevenbiss
~end~