TOP SECRET CIA program called "Scouting The Future" predicted 9-11 attack [Area 51] [Cheyenne Mountain]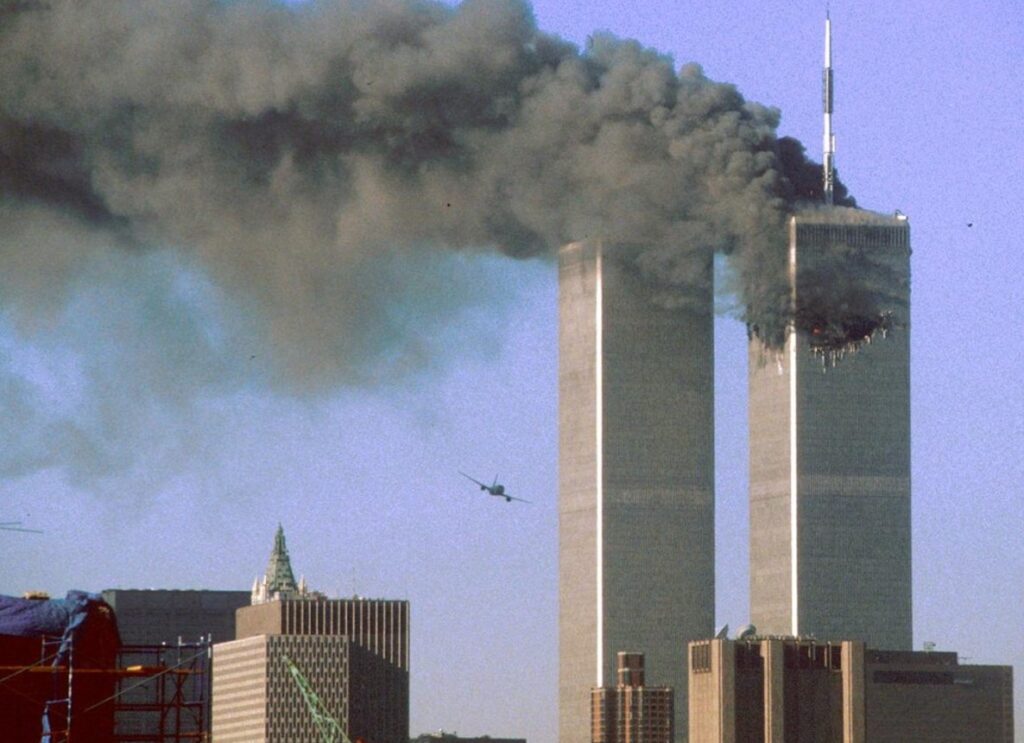 by Pentagon Pedophile Task Force on August 18, 2021
*****INTELLIGENCE DEVELOPED VIA ADRIAN JOHN WELLS, AUSTRALIA*****
*****JOINT SPECIAL OPERATIONS COMMAND*****UNITED STATES ARMY INTELLIGENCE SUPPORT ACTIVITY*****
The 9-11 attack was foreseen by the CIA, Australian military, Five Eyes Spy Alliance, and Hollywood – 18 years before it happened through a program called 'Scouting The Future'.   
In 1983 a young Australian army officer, David John Hurley (the present Governor-General of New South Wales, Australia), traveled to the United States with a four year-old child named Adrian John Wells. Hurley had kidnapped Wells as part of an intelligence operation created by CIA Director William Casey that was called 'Scouting The Future'.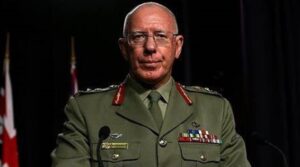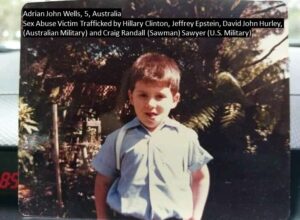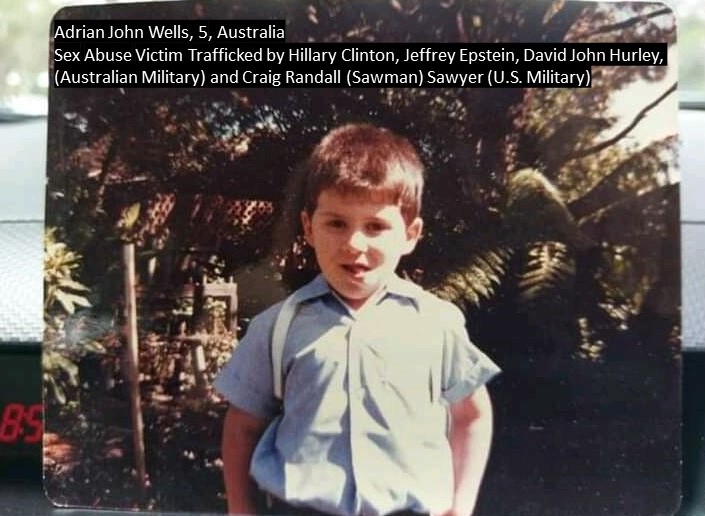 Hurley and child Wells were picked up at the international airport in Tucson, Arizona by a member of the U.S. Military, Craig Randall (Sawman) Sawyer.
According to Wells, Sawyer was part of the Australian military, as well.
"Craig Sawyer was enlisted into the Australian Secret Intelligence Service (ASIS) where he was given visual information of future's [and given] Australia Army General Rank security clearance," Wells said.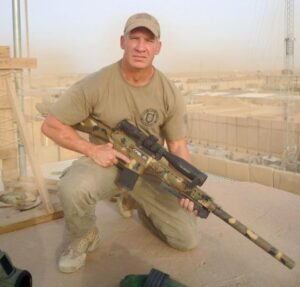 "This information known as Scouting The Future could see the future bombing of the New York 9/11 towers in the year of 1983. This bombing came from military intelligence Precognition to Manifestation as foreseen to be the year 1993 underground bombing of the World Trade Tower [in] New York!" Wells said.
Wells said Sawyer, Hurley, and himself were assisted by FBI agents Frank Doyle Sr. and Frank Doyle Jr.
Wells said Hurley "made access granted for all three of us to get on site to Area 51, Nevada Desert, to make contact with their commanding officer where we used highly advanced Australian Secret Intelligence Service technology to create a Live Stream link to Cyber Department for Military Intelligence transfer of the 9/11 attack to come to be in the future of the year, 2001. 9/11".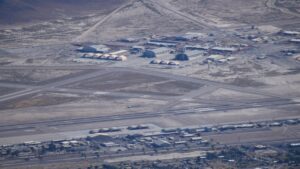 Wells said United States Air Force personnel at Area 51 were capable to handle Australian Secret Intelligence Service information but did not agree for the presence of Sawyer, Hurley, and the child to be "legal".
"We did stay at Area 51 as prisoner's until we were granted Diplomatic Immunity by the CIA," Wells said.
Wells said the "U.S. Army Gathered Intelligence on security sites in Kazakhstan and Russia for this Australia Army Operation to make contact in the New Year of 1984".
"We were released from Area 51," Wells said.
Wells said "Chuck Grassley [a] Republican politician became Involved [in] 1983 with spy agency intelligence.
"Bill Clinton, governor of Arkansas, became involved in the Year of 1983.  We did reach his office of Bill Clinton and Hillary Clinton," Wells said.
"Later we arrived at Cheyenne Mountain complex in Colorado Springs to make forced entry in to the underground bunker," wells said. Wells said Sawyer and Hurley were requesting a Commanding Officer appointment.
"Both Area 51 and Cheyenne Mountain Complex did refuse to Except [accept] a matter of National Security should be written by Security Clearance Commanding Officer to call immediate threat level in the USA to a Precognition Spy Agency claiming the Terrorist Attack of 9/11 _ 1993 Underground Bombing of World Trade Centre Towers 1 & 2 will be without consequences for calling relative USA Department of Homeland Security," Well said.
Wells said further travels abroad included meeting with Vladimir Putin.
Wells said Hurley "used me in hard core child pornography film on request for his Army Operation with U.S. Army child trafficker and rapist/child Abuser, Craig Randall (Sawman) Sawyer."
Wells said he was sexually mutilated with a knife in a satanic ritual, and used extensively for hard core child pornography including in a  "hard core child pornography film by Harvey Weinstein, for Australian political blackmail".
Well said after 1984, Sawyer joined the U.S. Navy and said Sawyer "now pretends to save children from human trafficking [with an organization called] VETS FOR CHILD RESCUE".
"I was a V.I.P. young child with a future that would have seen me as a Union Head of Maritime Wharves in Melbourne, Australia," Wells said.
"Jeffrey Epstein, hired also under the British Royal Australian Army Command of David John Hurley, where I was flown on private jets in United States of America, to an Island. Onboard was Craig Randall (Sawman) Sawyer, U.S. Marine Corps personnel from Arizona, he was Working for the Corrupt Australia Army Operations," Wells said.
"Jeffrey Epstein, would be replicated into the same Five Eyes Spy Agency, hidden in the DIO Defense Intelligence Organization, giving these Americans an English lesson in British Royal Australian Army Command. Meghan Markle, marriage to Prince Harry, again is no coincidence. Her father was hired by David John Hurley Australia Army Officer, as a Field Agent in the year 1983!" Wells said.
"Rupert Murdoch, another Individual, in the year of 1983 who made a secret oath, to Support the Australia Army Operations in United States of America to Aid all Secret Intelligence Service of MI6. Making a Merger with the CIA," Wells said.
"I was only a young child age 9 year's old, left in critical condition from Scott Morrison and his Gangland thugs taking out their political frustration on me as violence and Hollywood Cult-Like Attacks with a knife, to my genitals," Wells said.
*****THIS IS A DEVELOPING INTELLIGENCE REPORT*****