U.S. MARINES TRANSFERRED KIDS FROM UNDERGROUND CAGES THAT WERE NOT 100% HUMAN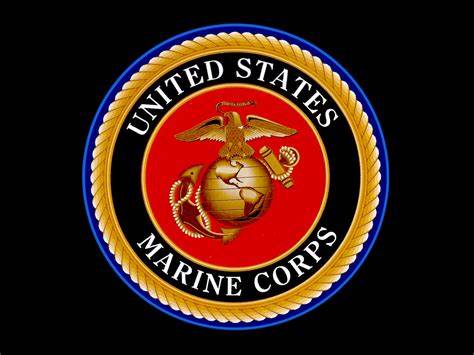 by Pentagon Pedophile Task Force on August 6, 2023 – USA
In 2019 David Lester Straight told War Correspondent Timothy Charles Holmseth that the U.S. Government possessed videos of Vice President Mike Pence raping a little boy.
Straight told Holmseth he viewed the videos.
Straight said he worked on three Presidential Commission under President Donald J. Trump. The commissions were "Judicial Corruption" "Human Trafficking" "Space Force".
Straight also told Holmseth he assisted the U.S. Marines with the transfer of 2,100 kids from underground cages in California. Straight later told Holmseth the kids were trafficked through Johnson County, Texas.
Straight told Holmseth some 300 of the children did not survive, adding that many of them children were not completely human and were better off not alive.
Listen to recorded conversation between Holmseth and Straight in the video below.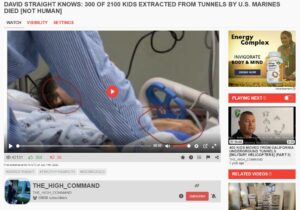 About Author