WAL-MART TODDLER DRESS: I'm available for you to rape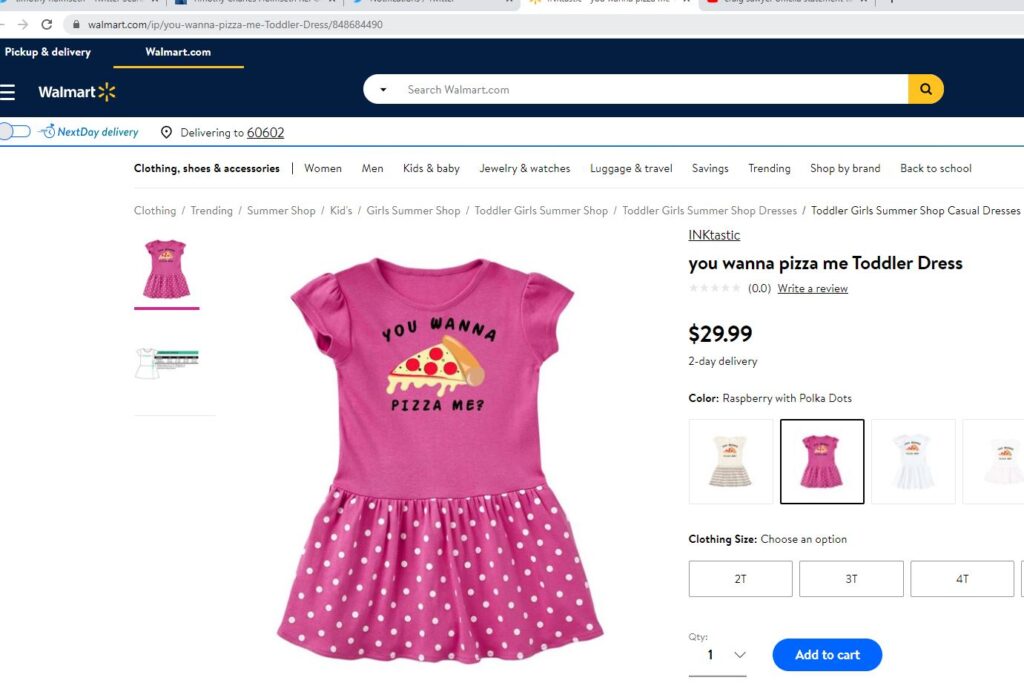 by Timothy Charles Holmseth on August 1, 2020 at 3:38 P.M.
WAL-MART has a toddler dress (and other similar items) for sale that says "You Wanna Pizza Me".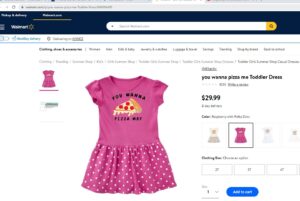 Translation: I'm available for you to rape (the adult I'm with traffics me for sex).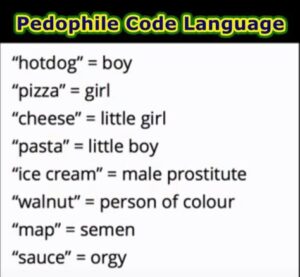 If you believe such a thing is impossible I will give you an example – something that might wake you up.
Below is a photo of a man named Steve-O from the famous TV show called Jack-ass. Millions of people have watched Jack-ass and thought it was funny.
The following photo reports Steve-O got a tattoo of himself raping a baby.