WHAT DID ELON MUSK KNOW? U.S. POSTAL SERVICE DELIVERED CHILDREN TO CANNIBALS [KIDS' SALTED BODIES HUNG IN REFRIGERATION UNITS] PART 4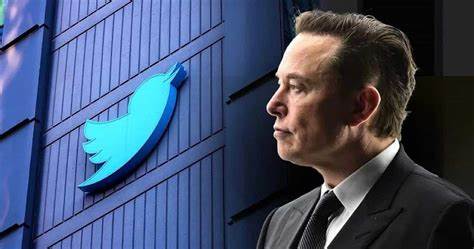 by Pentagon Pedophile Task Force on December 13, 2022 – USA
This is the fourth installment of our journalistic investigation 'What Did Elon Musk Know'.
The following 2021-10-11 US Postal Service and Elites in Nursing Homes Jessie Czebotar 15-page affidavit by federal crimes against humanity witness Jessie Marie Czebotar contains descriptions of events that involves the consumption of children by cannibals that serve as a meal item by Elite members of the Luciferian Brotherhood system.
Czebotar states under oath she witnessed Elon Musk in a sex ritual when he was 12 years old.
About Author