ALL THOSE MISSING AND MURDERED CHILDREN – EVIDENCE LEADS TO GROUP OF SERIAL KILLERS CONNECTED TO THE DOJ AND FBI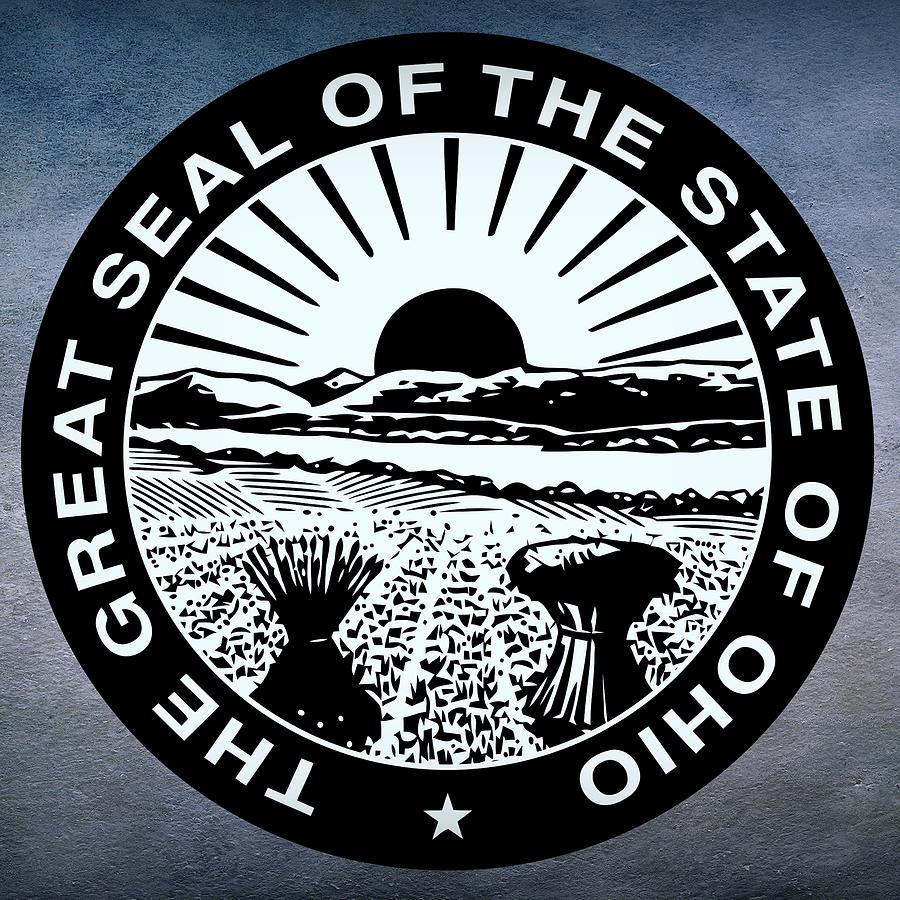 by Pentagon Pedophile Task Force on September 7, 2022 – USA
Timothy Charles Holmseth posted the following today on Truth Social.
~begin~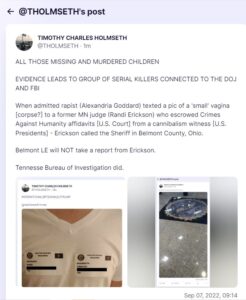 ALL THOSE MISSING AND MURDERED CHILDREN
EVIDENCE LEADS TO GROUP OF SERIAL KILLERS CONNECTED TO THE DOJ AND FBI
When admitted rapist (Alexandria Goddard) texted a pic of a 'small' vagina [corpse?] to a former MN judge (Randi Erickson) who escrowed Crimes Against Humanity affidavits [U.S. Court] from a cannibalism witness [U.S. Presidents] – Erickson called the Sheriff in Belmont County, Ohio.
Belmont LE will NOT take a report from Erickson.
Tennesse Bureau of Investigation did.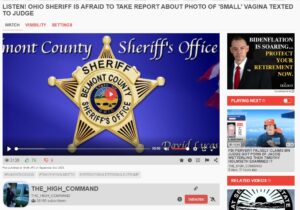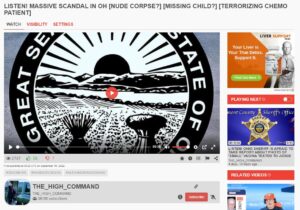 ~end~
About Author