ARIZONA EMERGENCY! FACEBOOK ACTIVELY REMOVING STATE OF ARIZONA MISSING CHILD STATS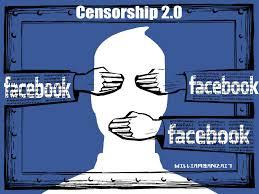 by Lisa C. Melbourne on August 27, 2020 at 10:22 P.M.
FACEBOOK has declared war on children. 
Today, Timothy Charles Holmseth REPORTS published UPDATE: ARIZONA HOLOCAUST – 358 missing children in August 
FACEBOOK proactively removed the article which contained actual statistics from STATE OF ARIZONA that shows the number of children vanishing from Arizona.
FACEBOOK said it violated Community Guidelines.