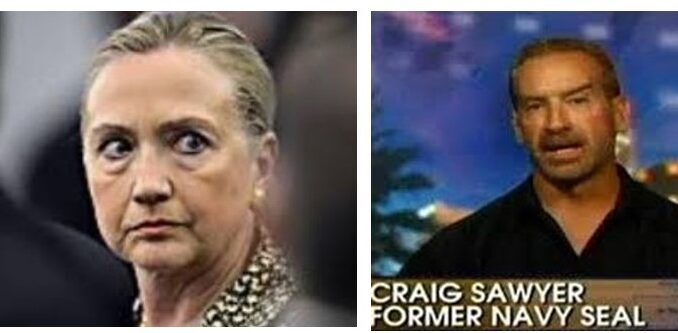 by Lisa C. Melbourne on August 27, 2020 at 7:27 P.M.
On August 19, 2020 we reported 297 children had been reported missing as of that date (August 19) in Arizona.
Today we are reporting 61 more children have been reported missing, bringing the monthly August total thus far to 358.
AUG 1 THRU AUG 27 2020 AZ – TOTAL 358 (1)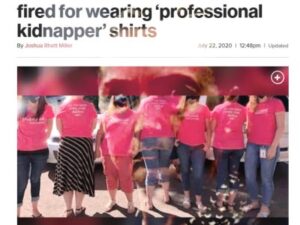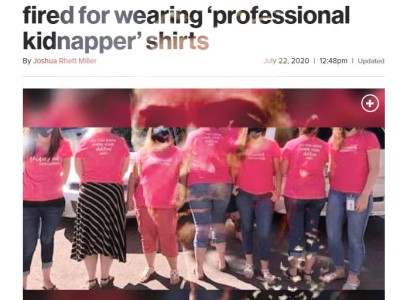 Nearly 600 children were reported missing from Arizona in July, 2020.
Hillary Clinton's former bodyguard, Craig Sawyer, president, Veterans For Child Rescue is based out of Arizona where the children are vanishing at the industrial level.
Sawyer threatened Timothy Charles Holmseth in writing after Timothy Charles Holmseth REPORTS began alerting the public to secret international human trafficking operation.