BREAKING by NORTHWEST LIBERTY NEWS: They All Got Caught! NW Montana Land Scandal Reaches All the Way to Montana Supreme Court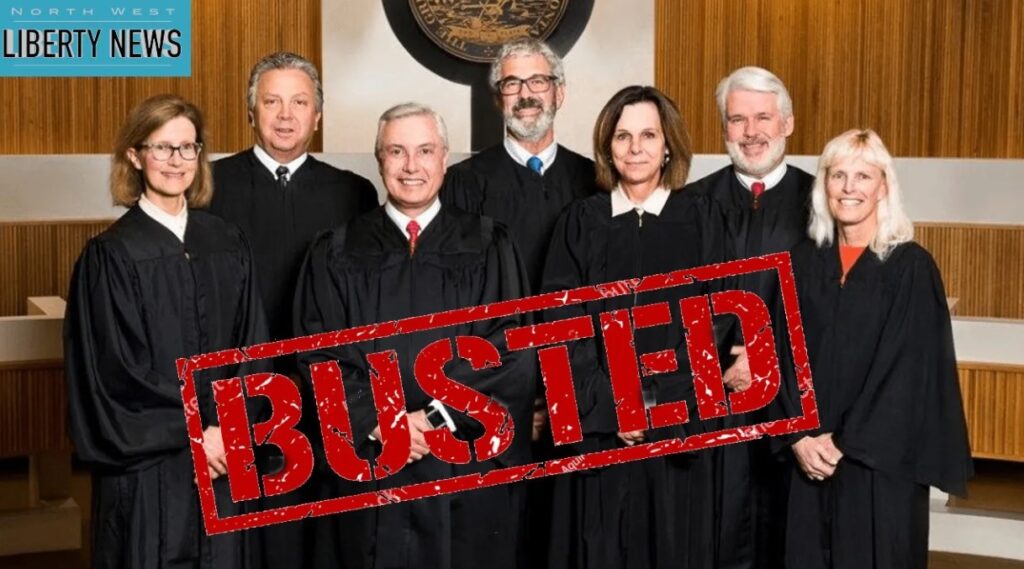 by Pentagon Pedophile Task Force on September 5, 2023 – USA
Northwest Liberty News has published, "They All Got Caught! NW Montana Land Scandal Reaches All the Way to Montana Supreme Court".
EXPERT WITNESS REPORT EXHIBITS
The documents published by Northwest Liberty News have caught the attention of Randi Lynn Erickson, a former Truth and Taxation Judge from Minnesota. Erickson, who is licensed through the Department of Commerce and is an expert in the field.
"This was an excellent report by Northwest Liberty News," said Erickson.
Erickson posted the article on a website called Source of Title where you can join a discussion.
Northwest Libert News has been highly instrumental in reporting about organized crime and regularly interviews victims of human trafficking and child exploitation by Child Protective Services (CPS).
About Author