BREAKING: List of officials who unmasked General Michael Flynn RELEASED!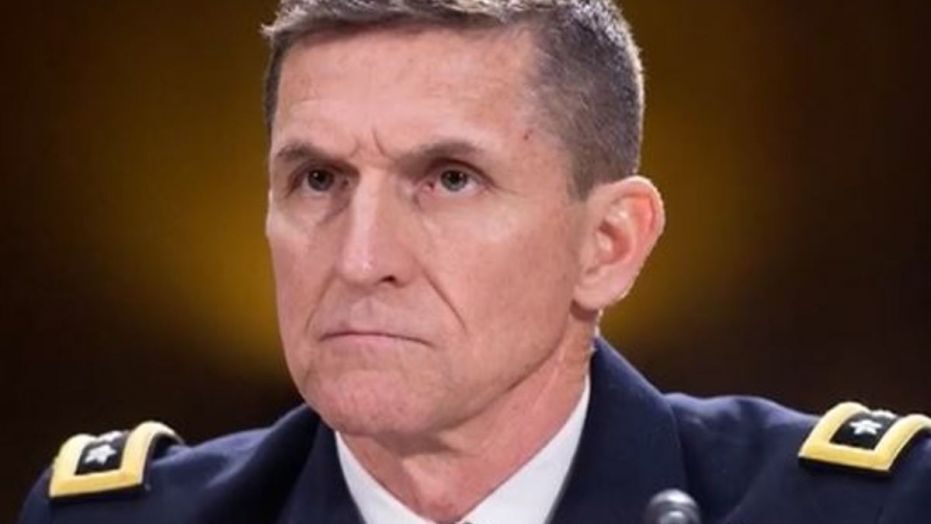 by Timothy Charles Holmseth on May 13, 2020 at 3:50 P.M.
Acting DNI Richard Grenell has declassified the list of Obama officials who were involved in the unmasking of General Mike Flynn in his conversations with Russian Ambassador Sergey Kislyak.
The list was obtained by CBS reporter Catherine Herridge.
Names include former CIA Director John Brennan, Ambassador to the UN Samantha Power and former DNI chief James Clapper.
It also includes Joe Biden!