BREAKING NEWS – OHIO – – – DOJ/ATTORNEY INVOLVED IN PORN PLANTING PLOT – VICTIM WAS FORMER JUDGE COMMUNICATING WITH TRUMP'S ATTORNEY!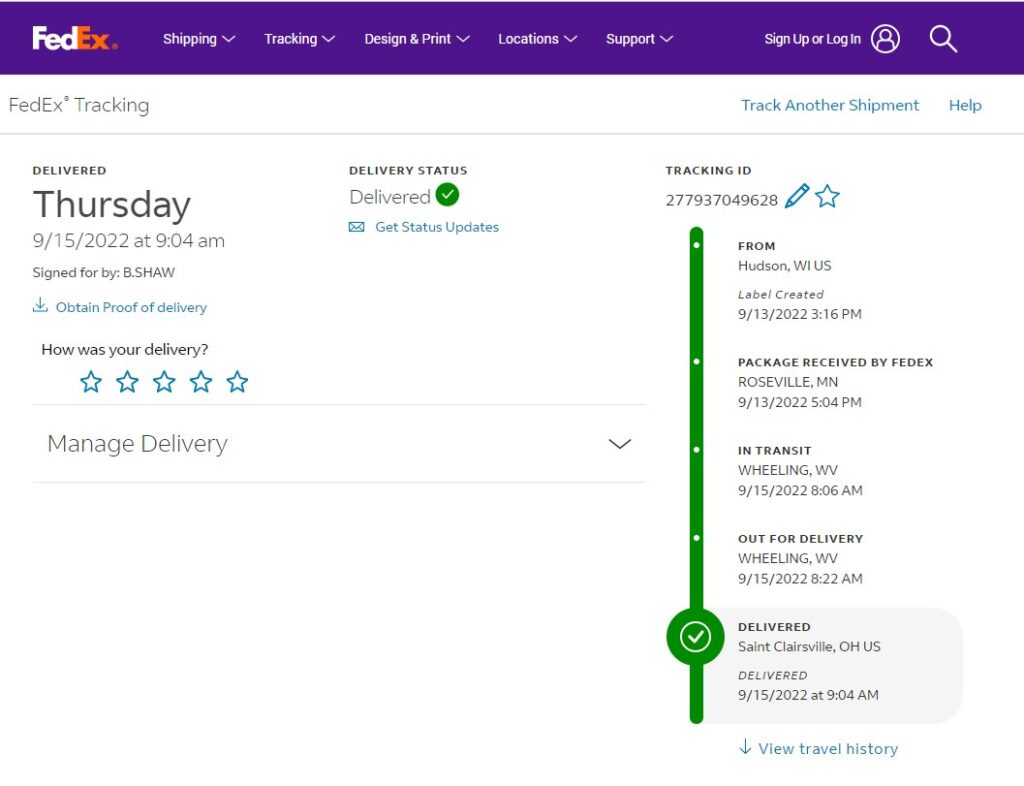 by Pentagon Pedophile Task Force on September 15, 2022 – USA
The following posts were made by Timothy Charles Holmseth on Truth Social, today.
~begin~
BREAKING NEWS – OHIO!
FED EX delivered my sworn affidavit to Judicial officials in State of Ohio that published my name on State website.
The affidavit details extortion plot involving interstate electronic transmission of a photo of a 'small' vagina to former MN judge (Randi Lynn Erickson) who escrowed cannibalism evidence against Hillary Clinton in U.S. Court and U.S. Military.
Photo may be a corpse.
DOJ -attorney involved in porn plot!
Erickson was in contact with Trump's attorney!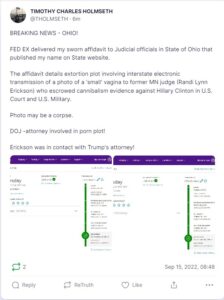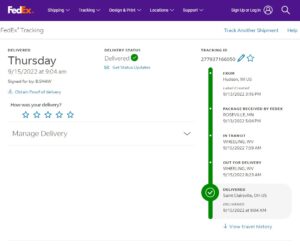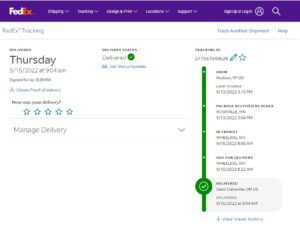 ~end~