MIKE LINDELL TEXTED LIN WOOD WITH HIS PHONE – THE DAY AFTER HIS PHONE WAS SEIZED BY FBI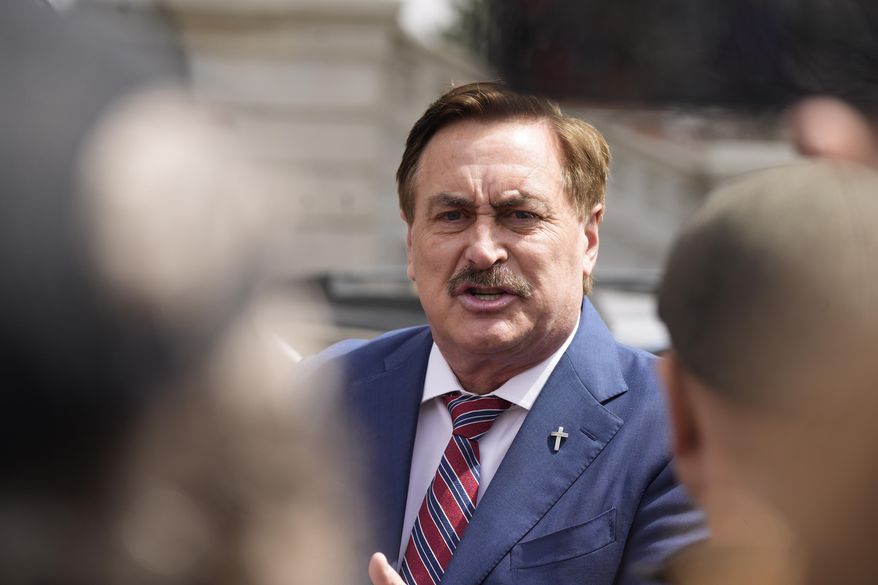 by Pentagon Pedophile Task Force on September 17, 2022
Lin Wood posted the following on Telegram.
As a trial lawyer for 45 years, I cross-examined witnesses with the maxim in mind that if someone lies to you about one thing , you cannot trust anything that person says to you.
A liar is a liar. Always has been. Always will be.
Is Mike Lindell lying about his cell phone being seized by the "FBI" at the drive-thru at Hardee's on Tuesday of this week???
Time will tell.
Lin ?❤️??
www.FightBack.law
P.S. If Mike's cell phone was seized on Tuesday, how was he able to text me from his cell phone on Wednesday???
P.P.S. I have the receipts.