CAUGHT OF TAPE: Florida DCF hid child rape pornography of missing child sought by FBI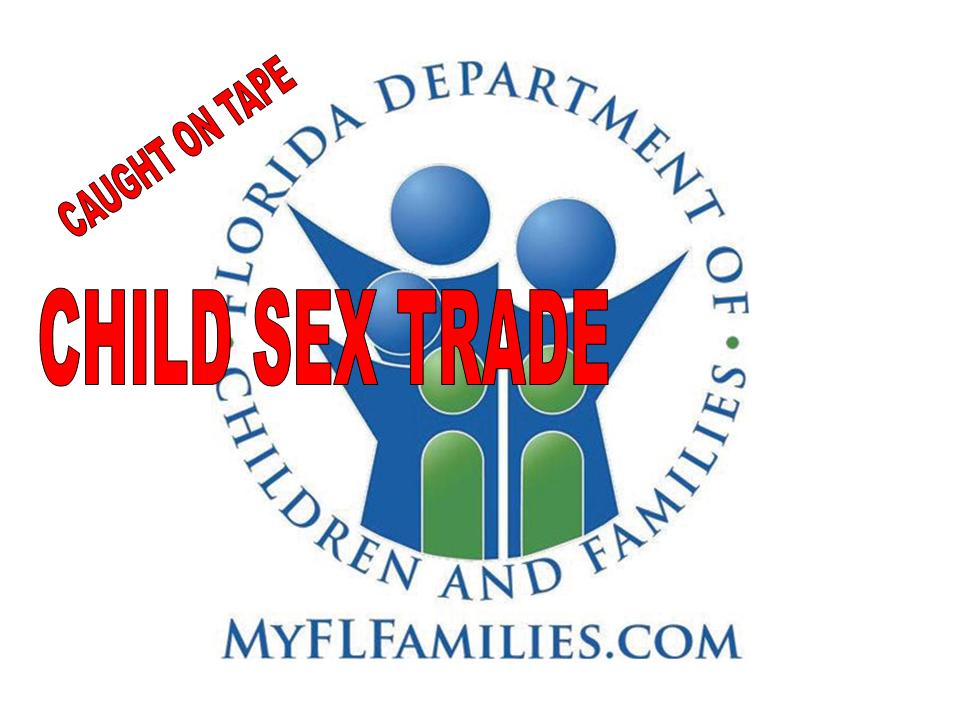 On February 10, 2009 a five year-old named HaLeigh Cummings was reported missing from her bed in Satsuma, Florida. An Amber Alert was issued for HaLeigh but she was never found.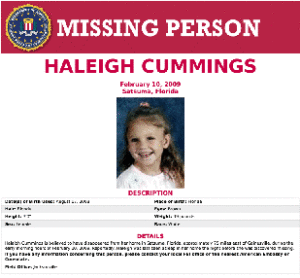 In the video below you will hear Donald Knop, an employee of a law office, talk about naked photographs of HaLeigh that were being passed around. Knop says he was instructed to put the pictures on a CD and give them to Bonnie Warner, a Florida DCF child protection social worker, after hours in the parking lot of a gas station.
You will then hear a bail bondman from Broward County, Florida, William Staubs (a.k.a. Cobra), talking to Warner on her home telephone. You will hear Warner admit she received the CD that contained pictures "they couldn't show to my supervisor".
The photos were never turned over to law enforcement.
The East Grand Forks Police Department in Polk County, Minnesota is conspiring with child sex traffickers in Florida and Indiana to keep the truth about these pictures hidden.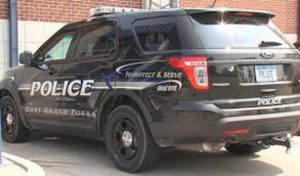 I have been arrested three times by the police in East Grand Forks for publishing information on the Web.