DAVID STRAIGHT IS BEHIND NEW Q POSTS (TIMOTHY HOLMSETH'S REPORTING ON JESUS STRAND/JFK JR HOAX SPEEDED UP NEW WORLD ORDER TIMELINE)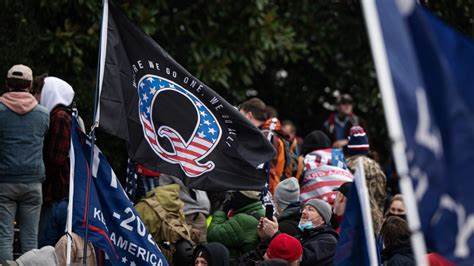 by Pentagon Pedophile Task Force on June 25, 2022 – USA
The following was posted on the GAB account of Timothy Charles Holmseth, today.
~begin~
DAVID STRAIGHT IS BEHIND NEW Q POSTS (TIMOTHY HOLMSETH'S REPORTING ON JESUS STRAND/JFK JR HOAX SPEEDED UP NEW WORLD ORDER TIMELINE)
by Timothy Charles Holmseth – War Correspondent – on June 25, 2022, at 6:35 P.M. EST – USA
It has been announced there are new Q posts.
Evidence shows David Lester Straight (and others … e.g., Straight's cohort retired General Michael Flynn) is behind the resurrection of Q.
Q is now being used in a desperate effort to promote David Straight's "State National" agenda being staged out of his new "Embassy" for the Republic of Texas in Keene, Texas.
David and Bonnie Straight are using a mother (daughter of a PI) to claim they saved her from CPS (same thing David Straight did with Marcella Crandall [Mary Magdalene] who was trying to get her kids back when she was brought into the Jesus Strand PSYOP). The Straight's gave the young mother a job at the Embassy in Keene, Texas.
David Straight took over the General Flynn Exposed Telegram channel (he was made an Admin) which was originally created by this young mother.
Now… observe the screenshot below. It is a post made to the General Flynn Exposed Telegram channel. It is attempting to use Q to steer you in the direction of becoming a "State National".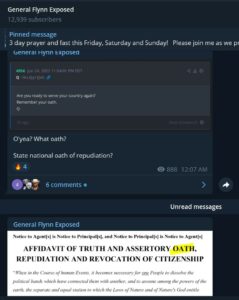 Believe in me I'm with the High Command
About Author