DID THE FBI PULL A FAST ONE ON THE AMERICAN PUBLIC (FLORIDA PREDATOR APPEARS TO BE THE MAN IN FBI SKETCH OF WHITEY BULGER)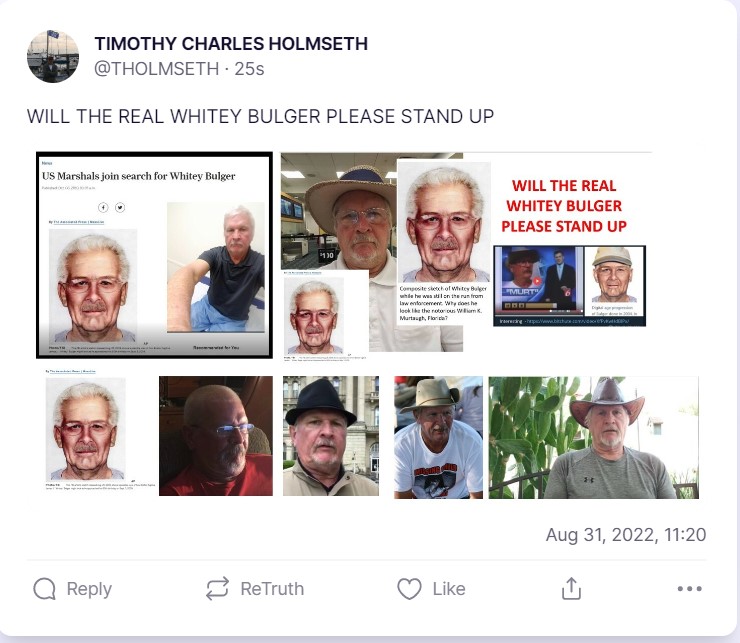 by Pentagon Pedophile Task Force on August 31, 2022 – USA
Timothy Charles Holmseth posted the following today on Truth Social.
~begin~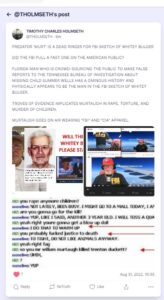 PREDATOR 'MURT' IS A DEAD RINGER FOR FBI SKETCH OF WHITEY BULGER
DID THE FBI PULL A FAST ONE ON THE AMERICAN PUBLIC?
FLORIDA MAN WHO IS CROWD-SOURCING THE PUBLIC TO MAKE FALSE REPORTS TO THE TENNESSEE BUREAU OF INVESTIGATION ABOUT MISSING CHILD SUMMER WELLS HAS A OMINOUS HISTORY AND PHYSICALLY APPEARS TO BE THE MAN IN THE FBI SKETCH OF WHITEY BULGER.
TROVES OF EVIDENCE IMPLICATES MURTAUGH IN RAPE, TORTURE, AND MURDER OF CHILDREN.
MURTAUGH GOES ON AIR WEARING "FBI" AND "CIA" APPAREL.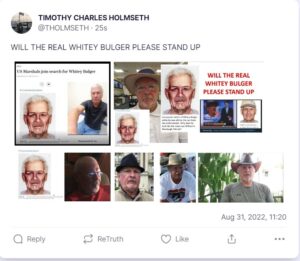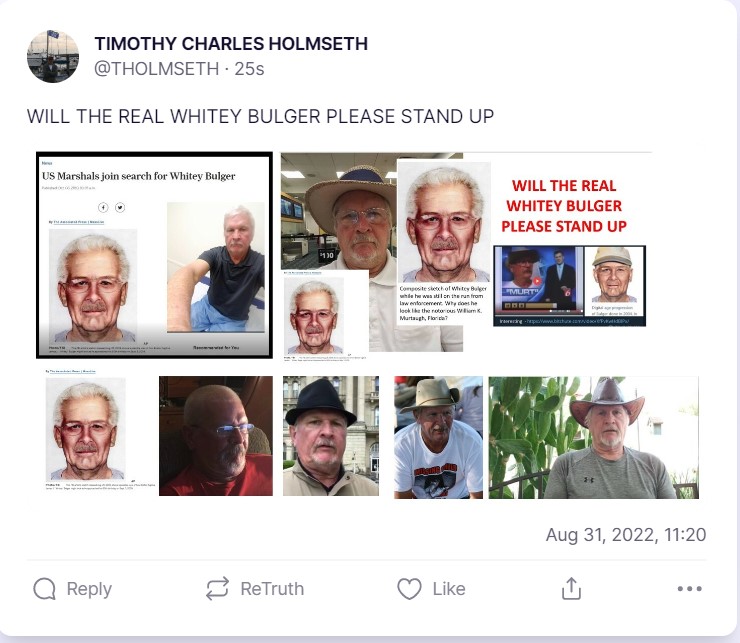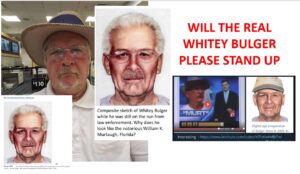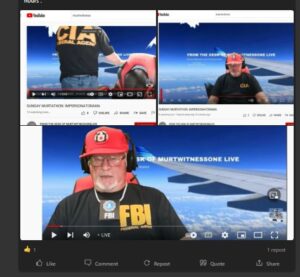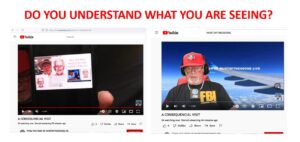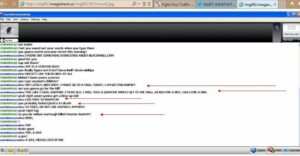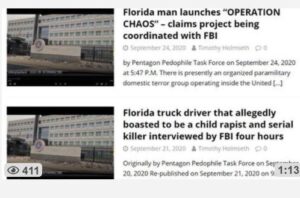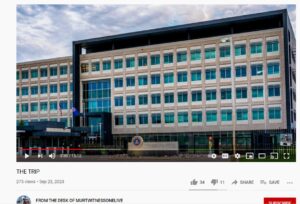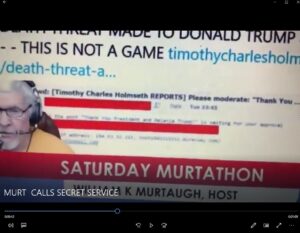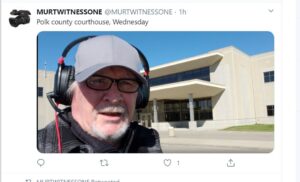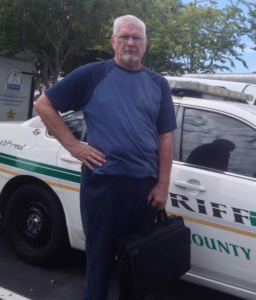 ~end~