BREAKING NEWS! 'SMALL' VAGINA PHOTO TEXTED TO MN JUDGE WAS PART OF AN EXTORTION AND MURDER PLOT CONNCTED TO FBI AND DOJ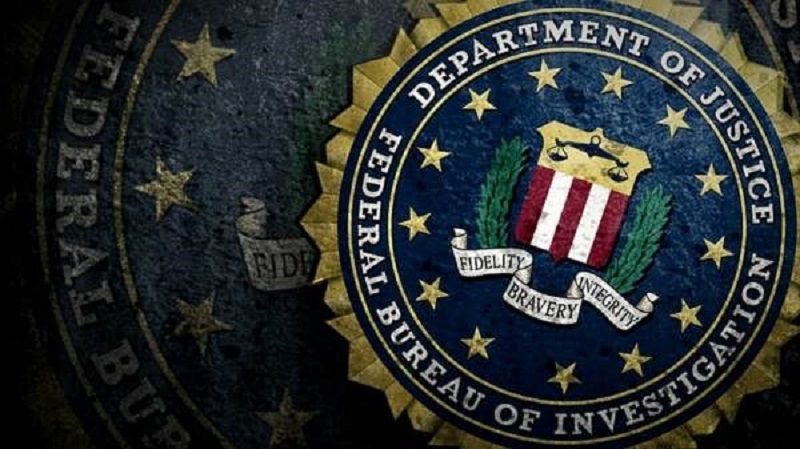 by Pentagon Pedophile Task Force on September 3, 2022 – USA
Timothy Charles Holmseth posted the following today on Truth Social.
~begin~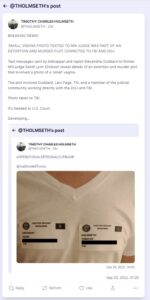 BREAKING NEWS!
'SMALL' VAGINA PHOTO TEXTED TO MN JUDGE WAS PART OF AN EXTORTION AND MURDER PLOT CONNCTED TO FBI AND DOJ
Text messages sent by kidnapper and rapist Alexandria Goddard to former MN judge Randi Lynn Erickson reveal details of an extortion and murder plot that involved a photo of a 'small' vagina.
The plot involved Goddard, Levi Page, TN, and a member of the judicial community working directly with the DOJ and FBI.
Photo taken to TBI.
It's headed to U.S. Court.
Developing…
~end~