"EMERGENCY CALL POLICE" – Witness at Field McConnell's Wisconsin Home Fears Being "Beheaded"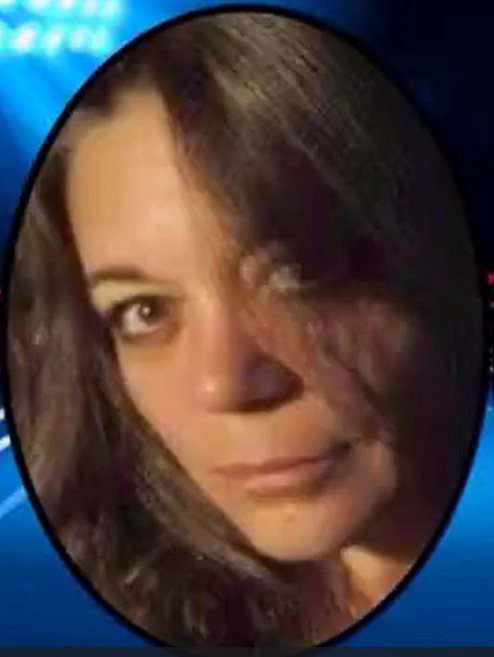 by Pentagon Pedophile Task Force on March 24, 2023 – USA
The following was posted by Timothy Charles Holmseth on Truth Social today.
Holmseth said he is investigating leads.
~begin~
I'm investigating leads that a woman in Field McConnell's Pierce County, Wisconsin home on February 27, 2023, said she thinks McConnell is going to die after she leaves. She said his "friends" at the "nursing home" told her his health is "deteriorating". She spoke of herself and her children dying. Witness feared being "beheaded". Said she "told you ahead of time". Said, "held me and my kids hostage". Said "EMERGENCY CALL POLICE". Was worried her location would be traced by Paula C. Blades.
~end~