EXCLUSIVE: Ghislaine Maxwell arrest WILL lead to more arrests of EPSTEIN'S KIDNAPPERS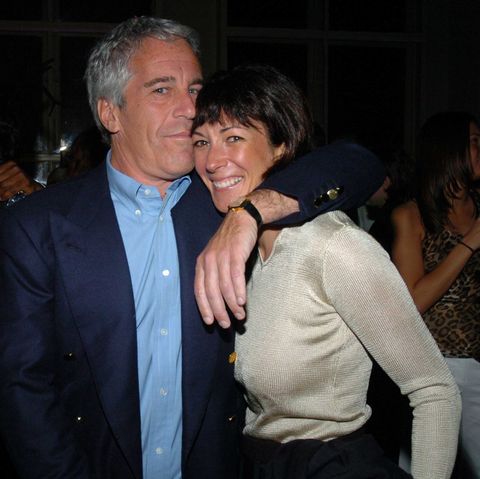 by Timothy Charles Holmseth on July 10, 2020 at 2:29 P.M.
Records in the custody of the DOJ and U.S. Military PROVE the following FACTS…
Ghislaine Maxwell, who was recently arrested for trafficking children with convicted sex offender (now deceased) Jeffrey Epstein, was NOT the only person supplying Epstein with kids.
And…
The trafficked children were not limited to teenage girls and included every age including toddlers and infants. The trafficked children were not simply used for sex acts but were tortured and murdered and used for organ and adrenochrome harvesting.
The White House, FBI, DOJ, and U.S. Department of Defense already KNOW the names of the other child procurers.
The White House, FBI, DOJ, and U.S. Department of Defense also KNOW the methods of (child) acquisition and the details of the international human trafficking syndicate and how it is connected to Obamacare.
Federal and military investigators received a large amount of actionable evidence from investigative journalist Timothy Charles Holmseth.
President Trump, Senator Lindsey Graham (Judiciary Committee), DOJ, FBI, and many Generals in the U.S. Military have been briefed on and/or possess the evidence.
Nobody can escape what's coming.
Nobody.
Believe in me I'm with the High Command