POLICE REPORT names Nancy Grace associate Levi Page in creepy child based sex communications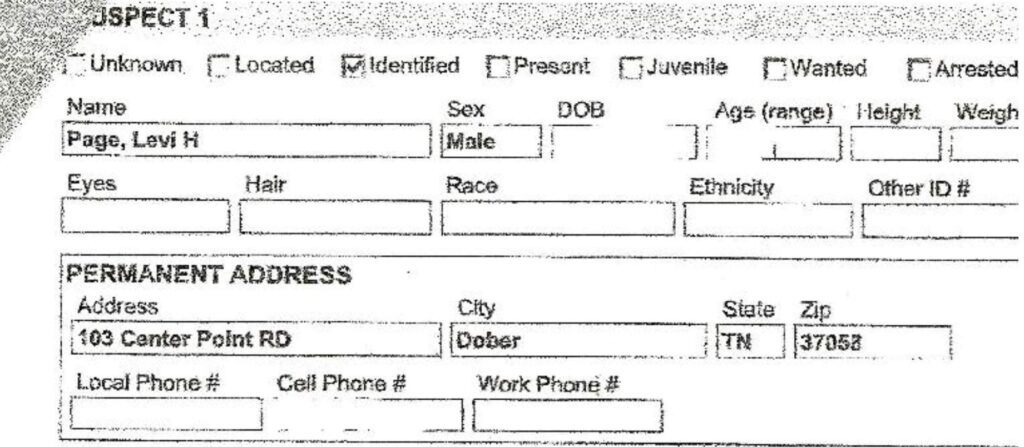 by Marilyn P. Hanson on July 9, 2020 at 9:08 P.M.
07.16.15 EGFPD Police Report REDACTED  from Minnesota add to the mystery behind the Nancy Grace associate who threatened an FBI witness to "shut the fuck up" about a missing child from Florida named HaLeigh Cummings. WATCH/LISTEN VIDEO BELOW.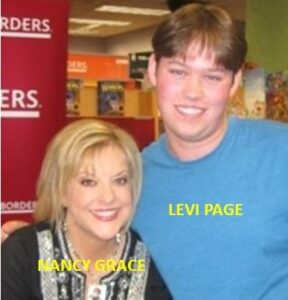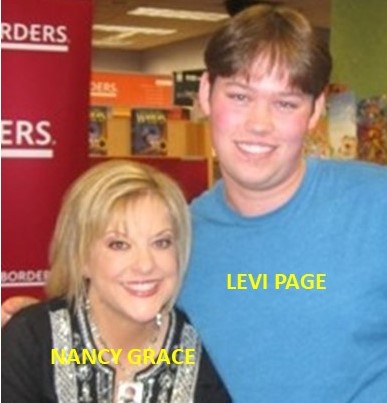 On July 7, 2020 Timothy Charles Holmseth REPORTS reported LEGAL ACTION DEVELOPING!!! regarding mysterious photo of child on Rachael Chandler Tumblr
The story pertains to the very strange and disturbing saga of a former HLN pundit named Levi Page who, according to actual evidence, has engaged in extremely inappropriate sexual behavior directed at minor children. He also may be a child that appeared in a photo from Rachael Chandler's TUMBLR account (which connects to the Jeffrey Epstein case).
Page created fake bio where he gave a fake age and pretended to be a criminal investigator that was going to reveal big news in missing child cases. 
We have obtained original police reports (SEE BELOW) from one event where Page contacted Timothy Charles Holmseth and asked about his (Holmseth's) children's "private parts".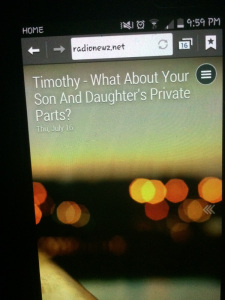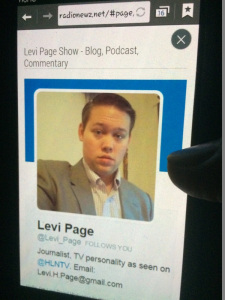 Page's criminal and creepy behavior mimics the behavior of another man, William K. Murtagh, who also contacted Holmseth and asked sexual questions about Holmseth's children.
Murtaugh and Page are friends and communicate publicly.
Murtaugh's extremely creepy behavior during multiple missing child cases made the news in Florida.
Murtaugh published a photo of Timothy Holmseth being shot in the head.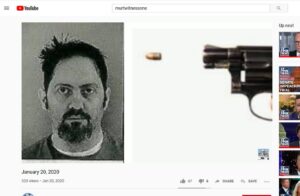 Both Murtaugh and Page are documented media agents of multiple individuals that are under congressional investigation.
The behavior of Page and Murtaugh appears to be part of a larger and coordinated operation involving sex-crazed perverts that are obsessed with cases about children. One man from the group is from Canada named Gerald Brummel (known as Agent Margaritaville on You Tube). Brummel contacted Holmseth and warned him (Holmseth) he was going to kidnapped and raped – Brummel duplicated the message hundreds and hundreds of times (SEE VIDEO BELOW).
There is now a warrant for Brummel's arrest in Canada.
https://www.youtube.com/watch?v=Vaz2PXC_DSw&feature=emb_title
Names, facts, circumstances, and other evidence pertaining to this massive operation is in the possession of Senator Lindsey Graham and the Judiciary Committee.
Evidence of international child sex trafficking obtained by Holmseth has also been delivered to the headquarters of the U.S. Department of Defense.
Holmseth's information contributed to the arrest of Jeffrey Epstein.
07.16.15 EGFPD Police Report REDACTED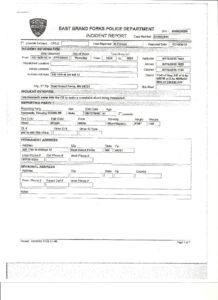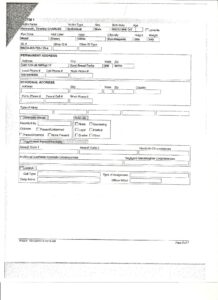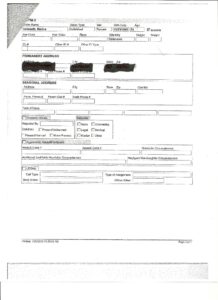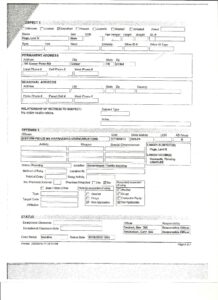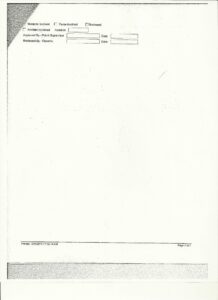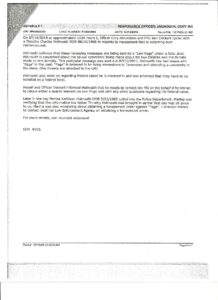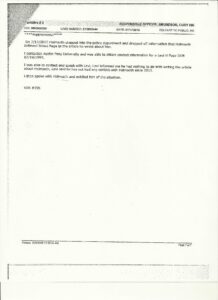 About Author