FBI IMPERSONATOR ANNOUNCES TIMOTHY HOLMSETH REPORTED TO FEDERAL TRADE COMMISSION (ALL EYES ON DELPHI)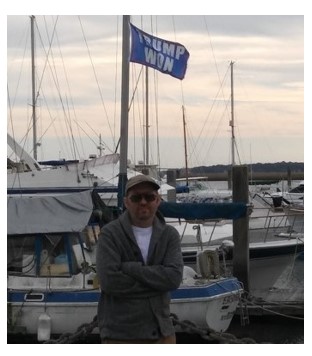 by Pentagon Pedophile Task Force on October 30, 2022 – USA
William Kevin Murtaugh, Apopka, Florida, host of From The Desk Of Murtwitnessonelive, has issued what he calls "BREAKING NEWS" on Twitter. Murtaugh announced Timothy Charles Holmseth has been reported to the Federal Trade Commission.
Holmseth is an award-winning news reporter and credible FBI witness who has been covering the developments in the Delphi murder case.
Murtaugh, who impersonates an FBI and CIA agent during his news report, also posted on Telegram under the name The Task Force For Truth about Holmseth's recent submissions to the FBI regarding pornography possibly connected to the Delphi murder case. "I am happy that Timmy is sending that shit to the FBI etc. He is walking straight into a trap," Murtaugh said.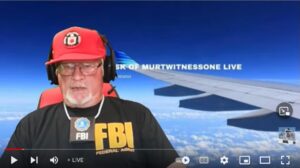 Murtaugh posted:
~begin~
BREAKING NEWS I AM GETTING INFORMATION THAT SEVERAL DONORS TO TIMMY'S EBEG PAGES, SUCH AS THE NEW CAR DONATION REQUEST AND HSO FORTH HAVE FILED COMPLAINTS TO THE FTC. THIS COULD LEAD TO WIREFRAUD AND RICO RELATED CHARGES . THIS IS A DEVELOPING STORY. STAY TUNED.
Apparently Timmy did not realize that if he bilked donors out of their money with false claims, that they might get mad and do something about it.
~end~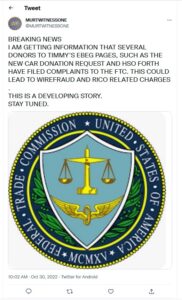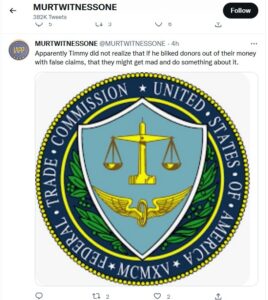 Murtaugh is obsessed with missing and murdered children's cases.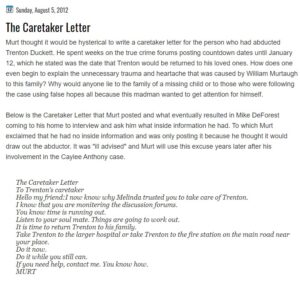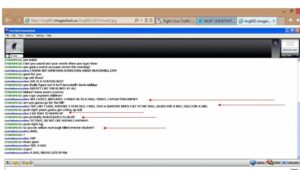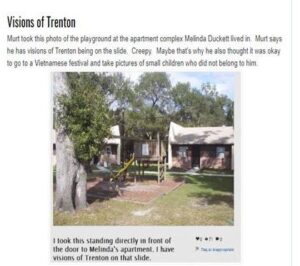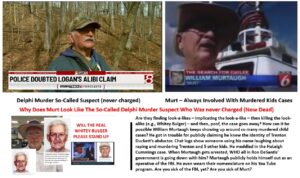 In the photo below Murtaugh attempts to claim Timothy Holmseth is the Delphi murderer.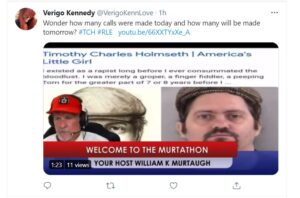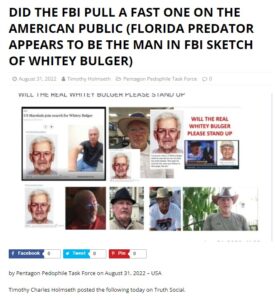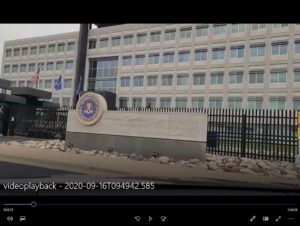 About Author