by Timothy Charles Holmseth on May 9, 2020 at 7:48 P.M.
President Donald Trump took questions yesterday about Mike Pence and tests being taken for the Corona Virus. President Trump said Pence's press secretary tested positive.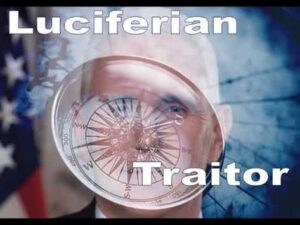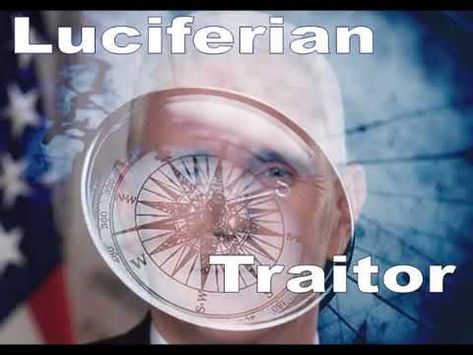 "So Mike knows about it and Mike has done what he has to do. I think he's on an airplane going to some far away place," Trump said.
Goodbye Mr. Pence.
READ ALSO – – –
Memo warns Attorney General Jeff Sessions of VP Pence and Florida Attorney General Pam Bondi after Minnesota court rules on international child trafficking evidence
https://www.youtube.com/watch?v=HXvuexTltbM&feature=youtu.be
About Author