INVESTIGATION: Are Minnesota's courthouse's bankrupt?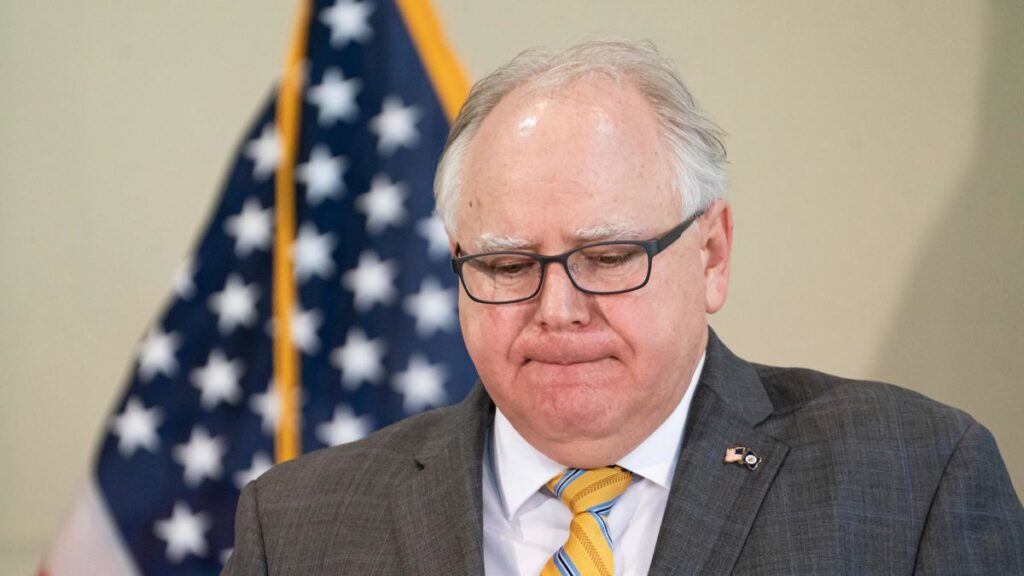 by Timothy Charles Holmseth on June 17, 2020 at 2:19 P.M.
Are Minnesota's courthouse's bankrupt?
The Pentagon Pedophile Task Force is looking into reliable information that suggests something is strangely amiss within the courthouses in Minnesota.
According to sources, one courthouse is not expected to open up to the public until October, 2020.
According to a source the COVID-19 explanation for the courthouses being closed is a "cover story".
The PPTF began monitoring Minnesota courthouses after the Justice Center in Polk County, Minnesota attempted to suppress high value intelligence regarding international human and child sex trafficking.
We will provide updates on the status on the courthouses as they become available.