CANNIBALISM WITNESS PETITIONS CONGRESS (JESSIE MARIE CZEBOTAR WATCHED U.S. PRESIDENTS EAT CHILDREN'S BRAINS)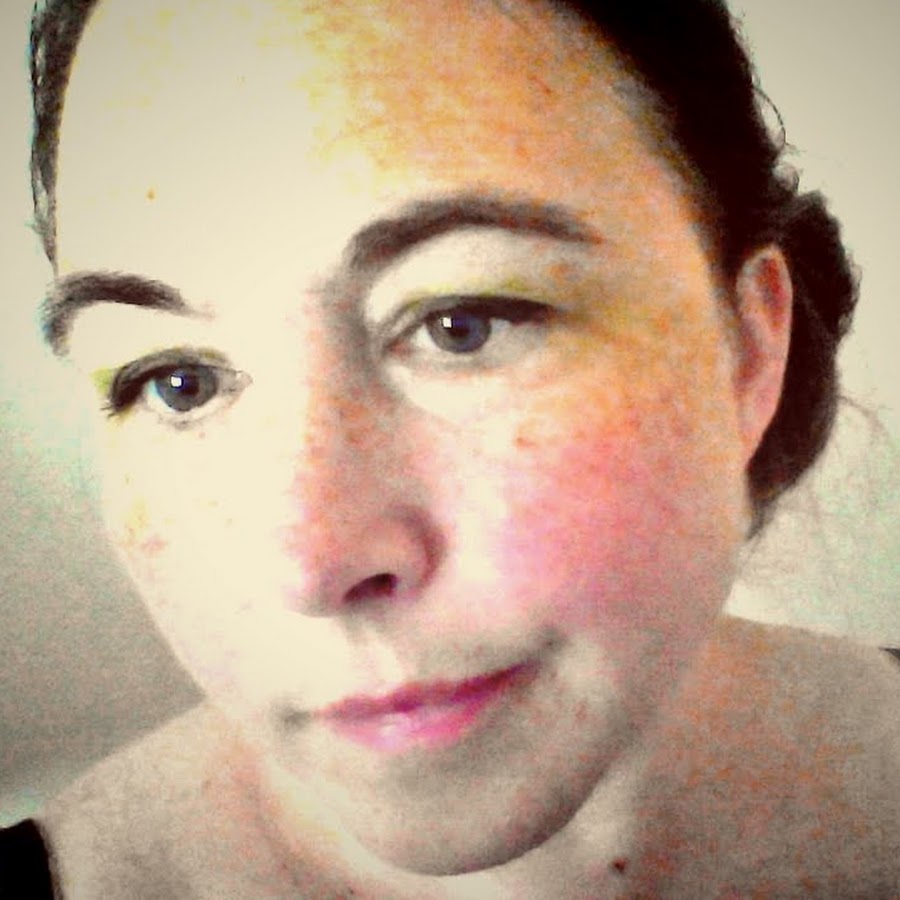 by Pentagon Pedophile Task Force on February 17, 2023 – USA
Timothy Charles Holmseth posted the following on his TRUTH SOCIAL account, today.
~begin~
JESSIE MARIE CZEBOTAR HAS PETITIONED CONGRESS
I can CONFIRM Jessie Marie Czebotar has authored and submitted a Petition wherein she is requesting to testify before U.S. Congress – Weaponization of the Federal Government subcommittee.
The Petition contains the names of the American people who signed it.
The Petition is on its way, and I am tracking it.
I have not read the Petition, yet. I will read with report to come.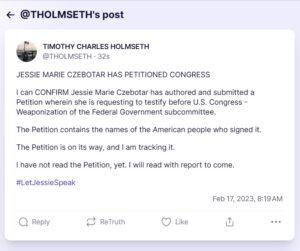 ~end~