JONBENET RAMSEY BREAKTHROUGH! EVIDENCE: Colorado Man That Produced Child Torture Porn CHANGED HIS NAME After Being Questioned by Law Enforcement About JonBenet Ramsey Murder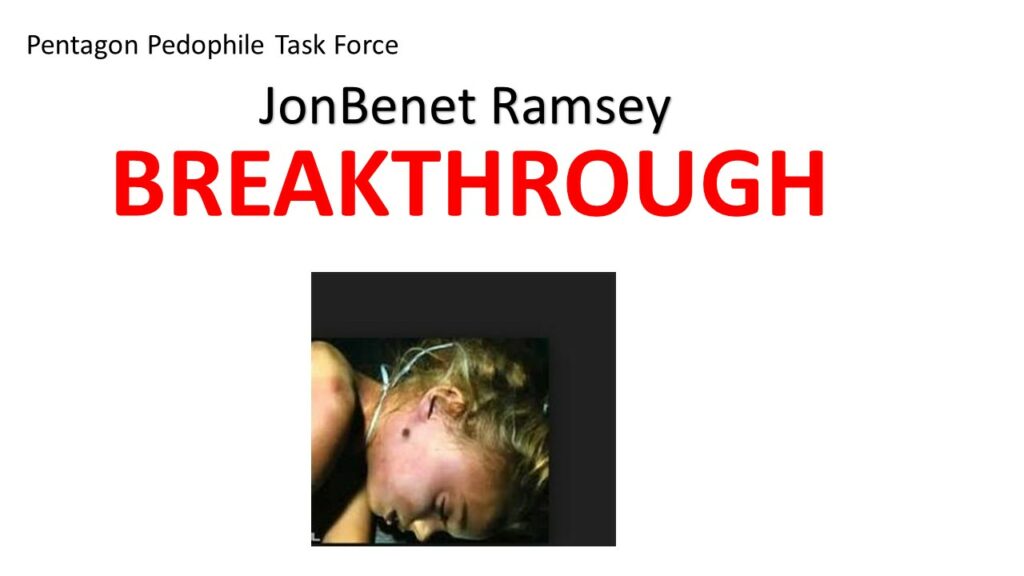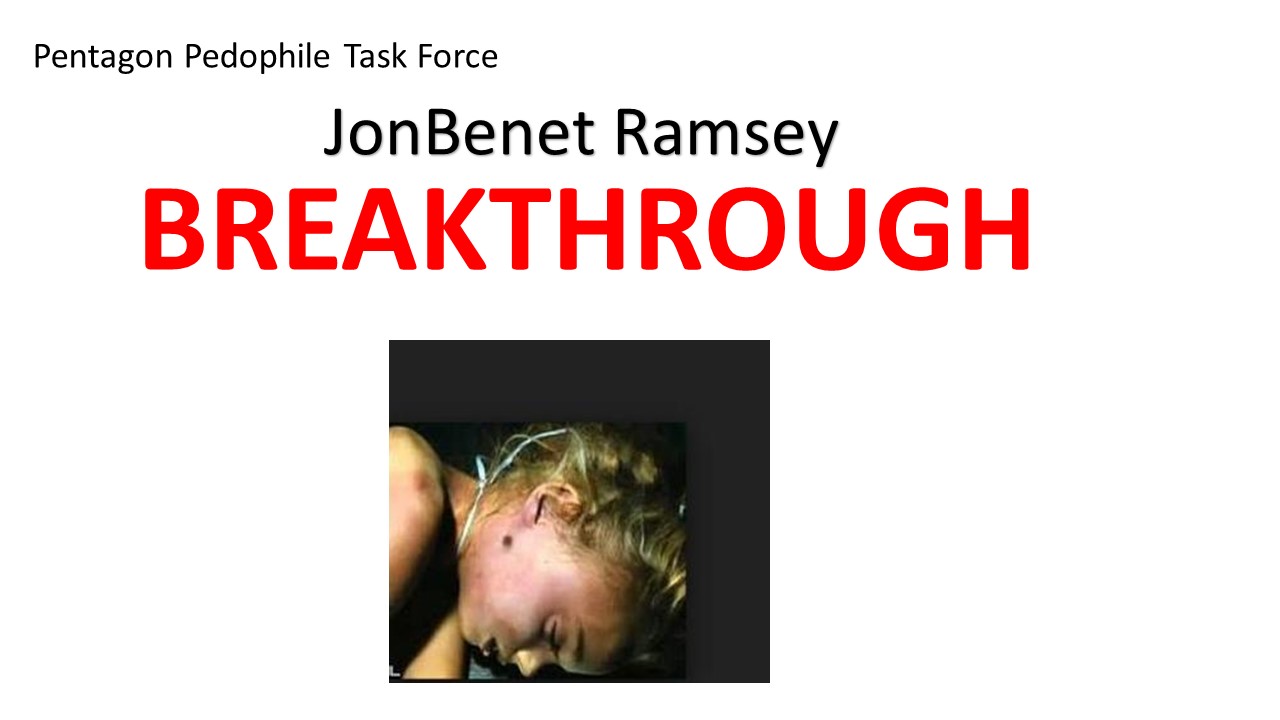 by Timothy Charles Holmseth on October 20, 2019 at 12:51 PM
On October 18, 2019 I (Timothy Charles Holmseth) published 'JonBenet Ramsey Murder Solved? Unidentified Forensic Evidence Found at Murder Scene Linked to Colorado 'Child Torture Porn' Producer?'
The following is the beginning of the article where I published information I received from my Pentagon source.
Does unidentified forensic evidence found at the JonBenet Ramsey murder scene belong to a Colorado man who creates child torture porn?
The Colorado man under scrutiny of the Pentagon Pedophile Task Force goes by the name Montagraph on the Web. Records show Montagraph has had three names which are Dale Ellis Bennett; Roy Warren Marshall; Steve Quest. He is believed to be 56 years old. The symbol he uses on the Web is a 'hand'.
Montagraph's possible involvement in the murder of JonBenet Ramsey was brought to the attention of Investigative Journalist Timothy Charles Holmseth (this writer) when NSA whistle blower, Kevin Flynn, contacted Holmseth. Flynn told Holmseth he believed Montagraph was tazing JonBenet Ramsey with a stun-gun during an "MK Ultra basic training session" the night the child was murdered.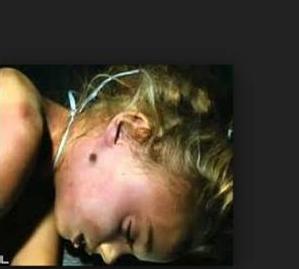 The next day…
On October 19, 2019 'MONTAGRAPH' published a You Tube livestream video and said, "Stop lying about me Mr. Holmseth. I don't use three names – you're wrong as hell. Excuse me – the Bennett name – actually that individual was questioned about the situation in Boulder I do believe. We actually looked him up – he doesn't look nothing like me. I've never used that name, sorry. You fail again." [GO TO 16:25 IN VIDEO]
According to records from my Pentagon source MONTAGRAPH is/was Dale Ellis Bennett.
In a video previously published by MONTAGRAPH he warned his enemies "we are going to turn you into electronic rag dolls" which sounds like a reference to torture with a stun gun.
INVESTIGATIVE REFERENCES
On October 17, 2019 Investigative Journalist Timothy Charles Holmseth (this writer) issued a public request to Montagraph on Facebook Live. Holmseth asked Montagraph if he would be willing to provide law enforcement with DNA and fingerprints to be compared with evidence found at the JonBenet Ramsey murder scene. Holmseth never mentions 'semen' or any specific bodily fluid. View – https://www.facebook.com/100009187154735/videos/2371934469789435/
On October 18, 2019 Montagraph published a response on his You Tube Livestream entitled "Timothy Holmseth BEGS For My SEEDS :)" View – https://www.youtube.com/watch?v=r8Pj-zcVhRE&fbclid=IwAR2U1qI0r1YWi4Wr786x6o8CwcsqjdNvdPrkWnb1oQPT5Fl5QWPxgA2lUaw
In Montagraph's video response he repeatedly makes sexually vulgar statements implying Holmseth wants to be physically battered while he (Holmseth) performs oral sex on him (Montagraph) and Montagraph ejaculates in Holmseth's face.
Montagraph published this video alerting the public to his "dark side". https://www.youtube.com/watch?v=WEQJxpr3coA&fbclid=IwAR3XXeoCgwdvJVxPnSfA3b1dFjMZcbauYSZquX1E0TJgu885PJ3sRei2Dks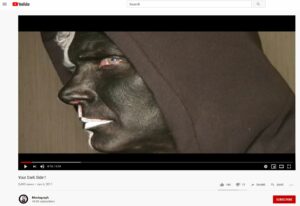 Montagraph published this video warning "never fuck with crazy people" – "I have gotten so psychotic over the past three days I am on full throttle" – "we are going to turn you into electronic rag dolls"
https://www.youtube.com/watch?v=hqBF3BYL0XE&feature=youtu.be
About Author