JUAN O' SAVIN IS NOT CONNECTED TO TRUMP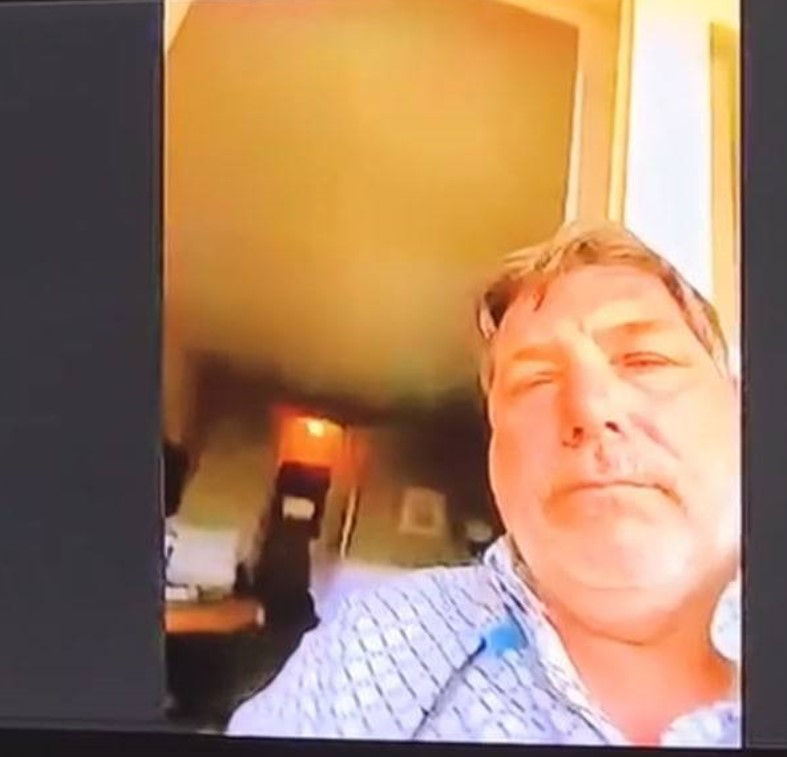 by Pentagon Pedophile Task Force on October 25, 2022 – USA
RAW STORY reported, QAnon influencer Juan O. Savin is building a coalition of partisan secretaries of state who could help rig future elections in favor of Republican candidates.
This CONFIRMS my reporting that I infiltrated the "Q" PSYOP. I reported David Straight, Juan O' Savin, Lin Wood, and group of others including Navy SEALS are committing TREASON – forming their own government.
They're FAKE and PRETEND to be connected to Trump.
LEARN EVERYTHING at www.timothycharlesholmseth.com