LIN WOOD TRAFFICKING CHILDREN FROM UKRAINE ON HIS PLANTATION?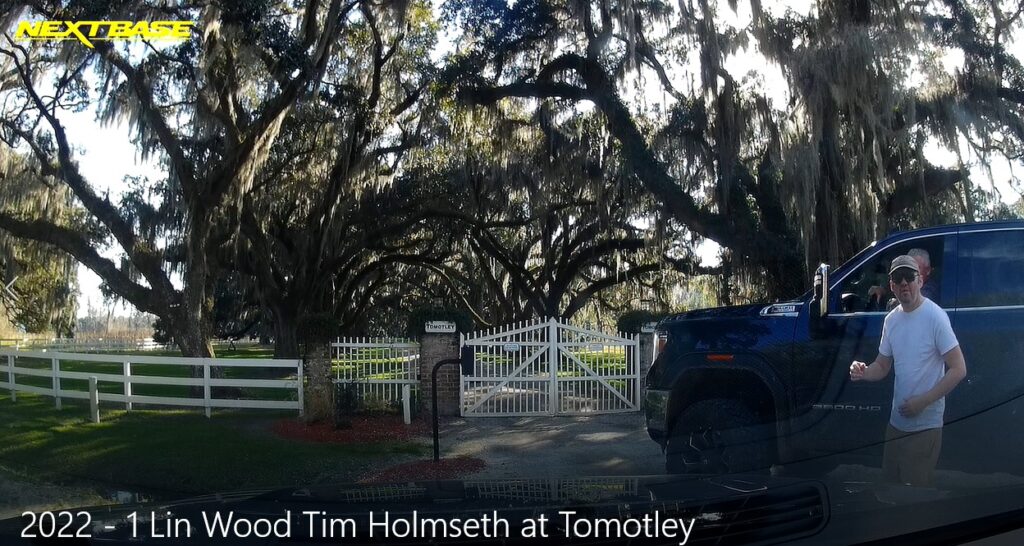 by Pentagon Pedophile Task Force on July 28, 2022 – USA
The following was posted on the GAB account of Timothy Charles Holmseth, today.
~begin~
LIN WOOD TRAFFICKING CHILDREN FROM UKRAINE ON HIS PLANTATION?
by Timothy Charles Holmseth – War Correspondent – on July 28, 2022 – USA
In 2009 I initiated a journalistic investigation into the CIA FINDERS. My FINDERS investigation uncovered and exposed an organized human/child trafficking cartel operation comprised of U.S. Military (e.g., Navy SEALS), federal agents, BAR attorneys, and other private for-profit agencies all the way down to the State, County, and municipal level. The cartel operation re-invented itself as an organization called "UNTRAFFICKED".
On June 9, 2022, a video was published on Bitchute – The_High_Command entitled 'IS THERE SOMETHING REALLY BAD HIDDEN ON LIN WOOD'S PLANTATION?"
The video featured dash-cam footage of me at the gate of Tomotely talking to the groundskeeper Ronald Stanley about former Navy SEAL David Hancock, a group of SEALS working with Wood, and U.S. Court documents filed by former MN judge Randi Lynn Erickson pertaining to crimes against humanity.
On July 24, 2022, The_High_Command published "STATE NATIONAL KIDNAPPING U.S. CITIZEN CHILDREN (UPDATE ON MADYSON MARQUETTE CHILD SEX TRAFFICKING)".
The video details a porn actress who claims she is part of a "task force" extracting sexually abused kids and housing them in secret locations. "We have to have a therapist – a doctor they can trust," Marquette said.
Yesterday, SEAL Hancock did a Livestream on his Telegram channel DH's Correcting the Record. A caller named Michael from Swartz Creek, MI called in and said he was an Admin for Lin Wood's social media. He said he was a "grass roots social worker, case manager". He said, "I'm a licensed mental health professional". He said, "I also worked on the trafficking front for years".
"My purpose for wanting to talk to Lin – I'm a part of a large network of people investigating – and I'm not talking vigilante justice – I'm talking about the Sheriff's department here in Jenison County and those teams – trafficking teams work together in conjunction with all the interstate agencies here in Michigan to eradicate the problem," Michael said.
"I've seen that vast beautiful Plantation. I've seen what he owns. I'm disgusted now when I hear people in his chat talking about he has a secret place there where he rehabilitates the children that have been abused. If he considered it. You guys he hasn't even considered it. He's got a horse farm. You know what we got here in Swartz Creek? Here in Michigan we rehabilitate these children. The ones that are brought here from the Ukraine. That are 4 years-old and in Detroit. And are conditioned to the point that they think payment for their therapist is sex. They don't know any different. They don't feel love if you won't have sex with them. They're twelve. Well, he didn't want to hear about that. It might have hurt his ears maybe. Or maybe he knows something about it David," Michael said.
This is a developing story.
Believe in me I'm with the High Command
~end~
About Author